Ok, here are some (not so great) pictures of the work in progress.

Genna and Brian entering the house for the first time as the owners: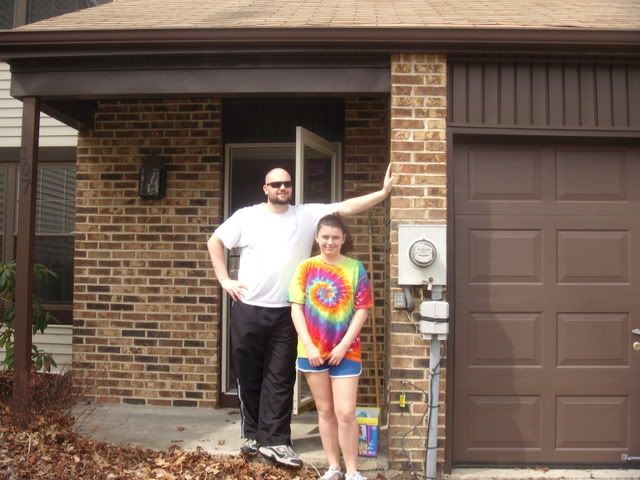 Living/ Dining Room - Before: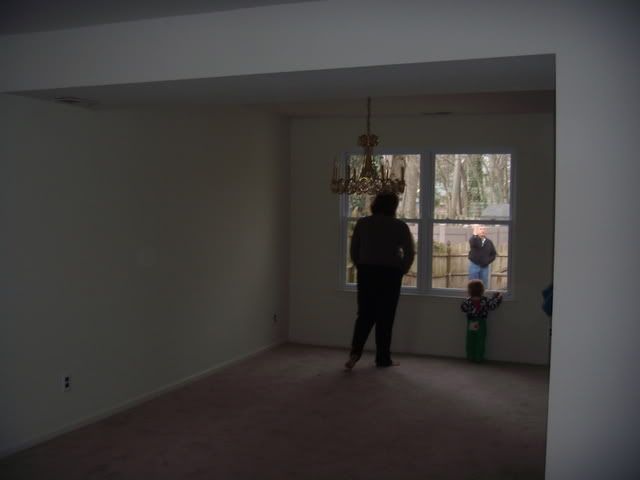 After (not the same perspective, but the same room):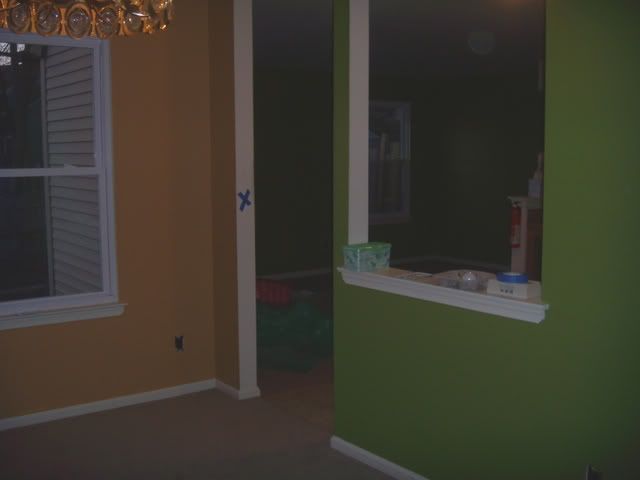 Our Master Bedroom / Before: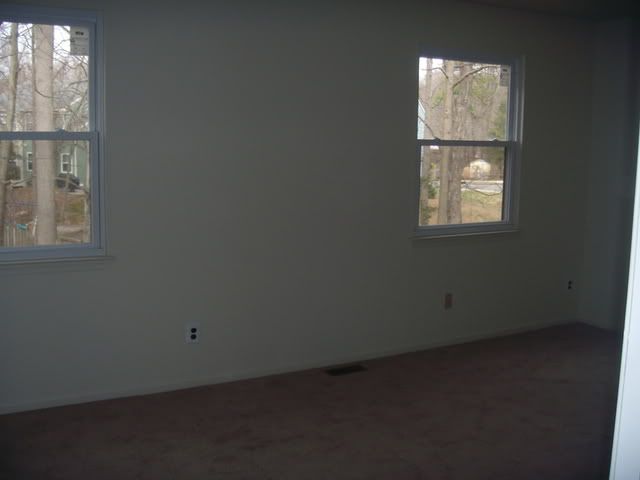 After: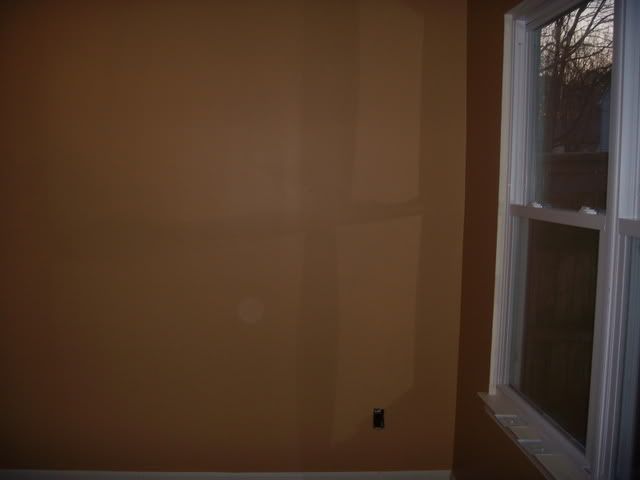 The Kitchen is sort of a disaster area: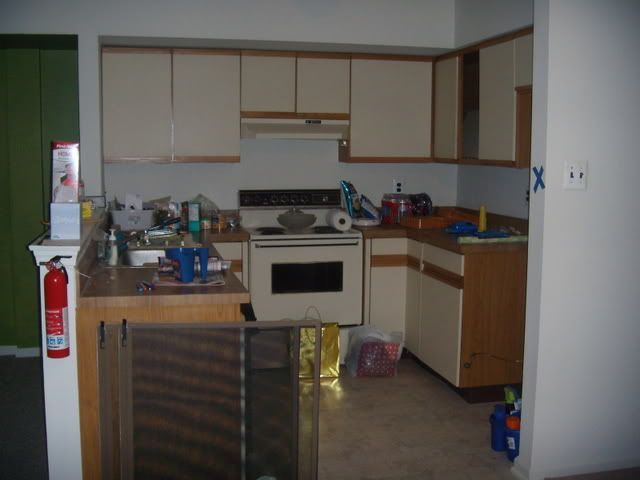 The Nursery Color: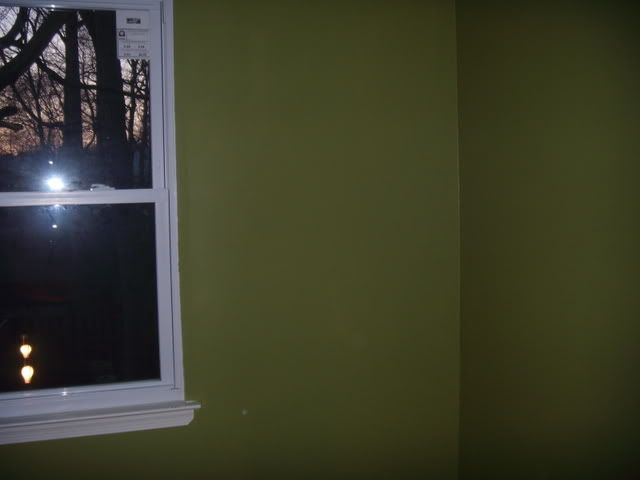 The Big Kids room: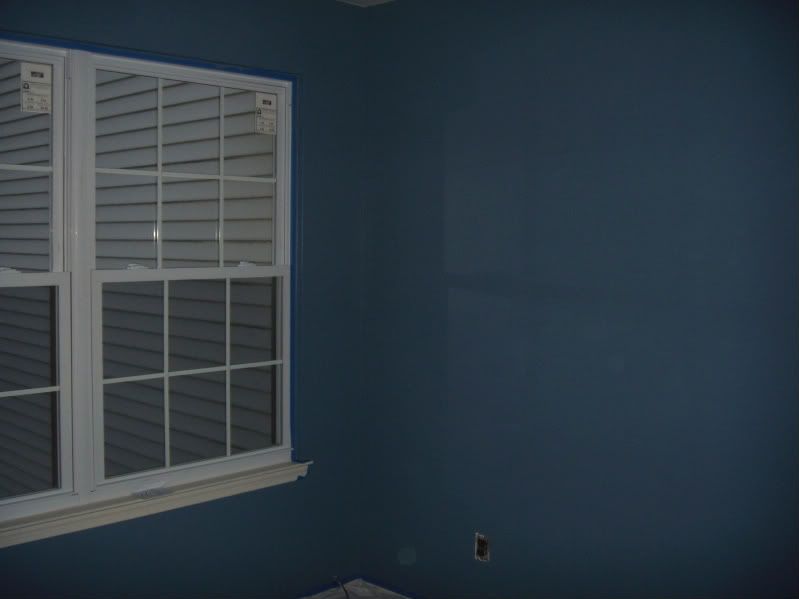 We've gone from a lot of white to A LOT of color. There's a lot of work left to go but it is starting to feel like ours.