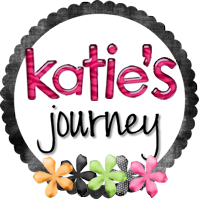 Day 11-Favorite tv shows

Not sure how I should answer this... shows I have loved... shows I love now? Well here are my favorite shows that I watch now (or at least try to keep up with in my over crowded tivo box).

- Project Runway

- Brothers and Sisters

- Glee

- The Simpsons

- Family Guy

I used to be more of a tv person than I am now. I still have 12 episodes of 24 from last year on my tivo and that is one of my favorite shows of all time. Instead the shows I watch on a regular basis: Word World, Sid the Science Kid, Super Why, Gabba, Backyardigans... man life has changed in the past three years.