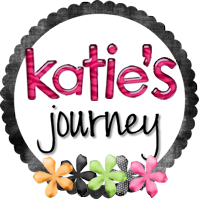 Day 22-Favorite city

My favorite city in the entire world is Ocean City, NJ. It is where I spend my summer vacation with my family. It is where I get to spend two weeks with the people I love more than anything else in the world. That time and that place is what I look forward to all year long. It is like my re-charging station. It gets me centered and re-grouped for the rest of the year.

It isn't a hugely flashy place. It is a dry beach town with no bars and no clubs. It has a boardwalk full of rides, shops, eateries and arcades. The beaches are beautiful and the houses are very nice. You spend your day on the beach and your night either on the boardwalk or sitting on your huge front porch sipping a beer and hanging with your family.

It doesn't get much better than that.