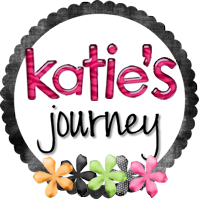 Day 28-Something that stresses you out

Is everything an answer??? :D It varies for me from day to day. Somedays everything stresses me out and other days I can manage to go with the flow. There are a few things that can invariably throw a wrench in my day. Hospital bills are the top of the list. I spend (what feels like) half my life contesting bills, fighting with the insurance company and stressing over all of the medical bills. Sick kids... very little is more stressful than having a sick child. Having a calendar full of places to be and things to do. Making sure everyone is is where they are supposed to be can be stressful.

I am trying to embrace more of a "let it go" kind of philosophy. Some days it is easier than others.