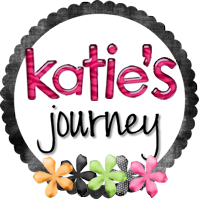 Day 29-3 Wishes

1. That my daughters grow up to be happy, grounded, fun loving women.

2. That my entire family continues to thrive and support each other the way that we all rely on.

3. That Genna, Will, Jordan, Abby, Grace, Ana and Emily become wonderful, amazing, self actualized people.