A few weeks back one of the girls classmates invited us to go to a local bouncy place. How could we say not to an invite like that??? It was such a blast.

Waiting for their buddy to arrive



Killing a few more minutes



Yay! Our friend is here! Do they not look like angels???



I know it's blurry but Oh My Gosh! CUTE!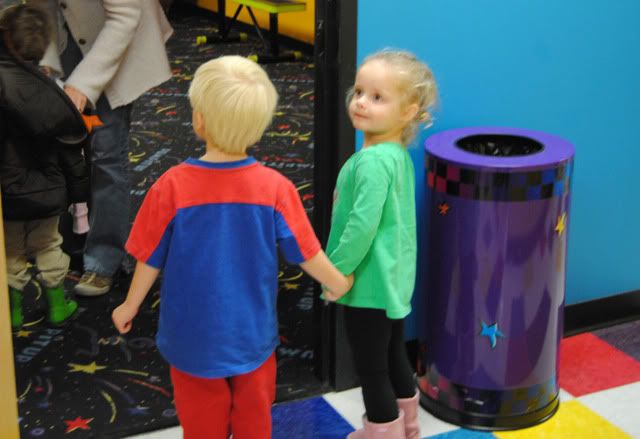 It took everything in me not to jump on in myself. :D



Up and away!



Abs taking a bouncy break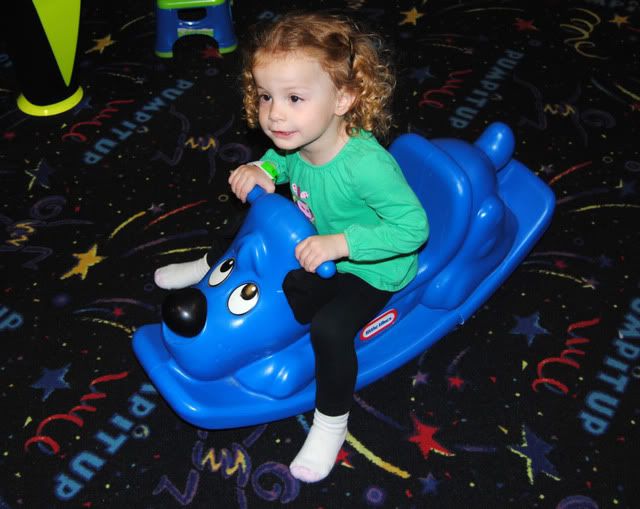 Alright, so maybe I did get in on the action!



Grace breaking the rules and sliding head first AND backwards...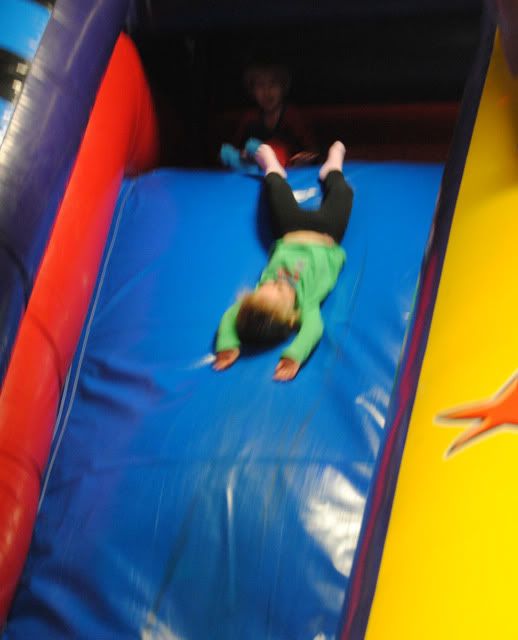 Break time



SO MUCH FUN! Can't wait to take them again!