It may not be over yet... and I doubt it is... but these recent (slightly) warmer days have done such amazing things for our general moral.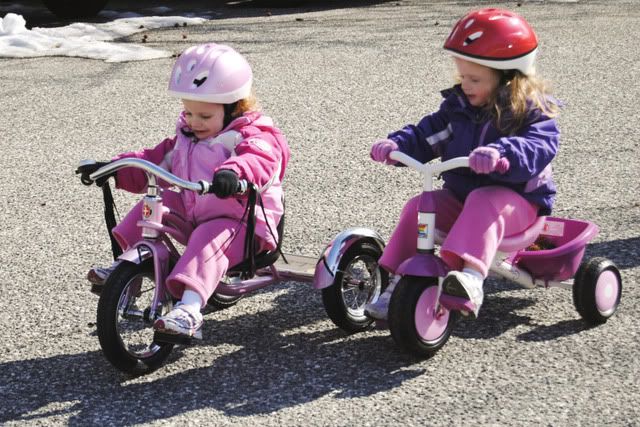 We have spent every single free moment we can outside.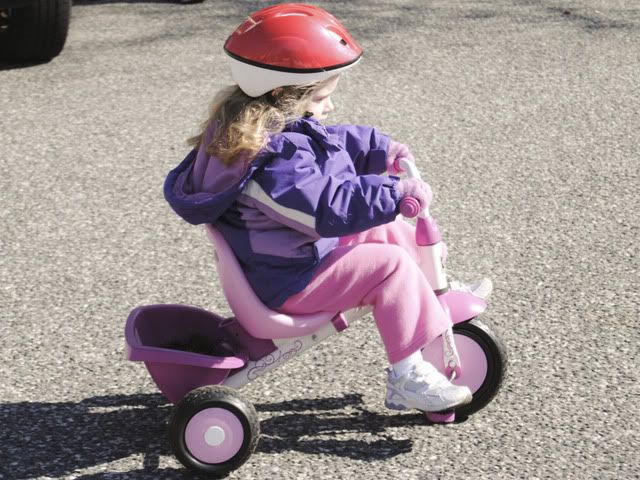 And finally being outside doesn't mean shoveling snow.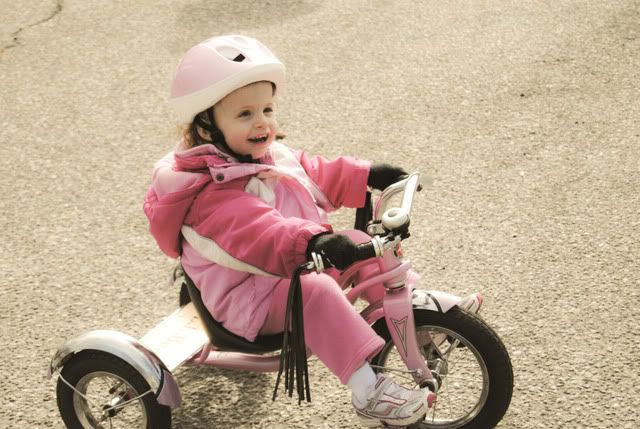 And with my free hands I can finally snap some pictures.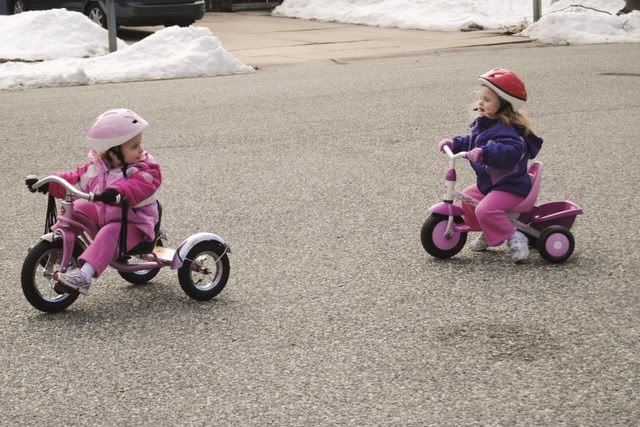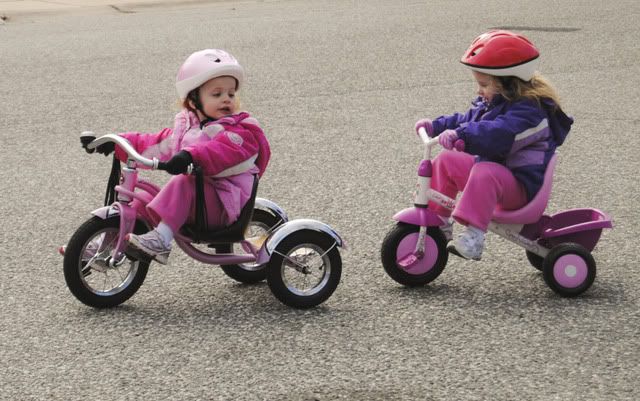 You definitely need to watch your legs with this duo.