The 15th was the girls last day of school.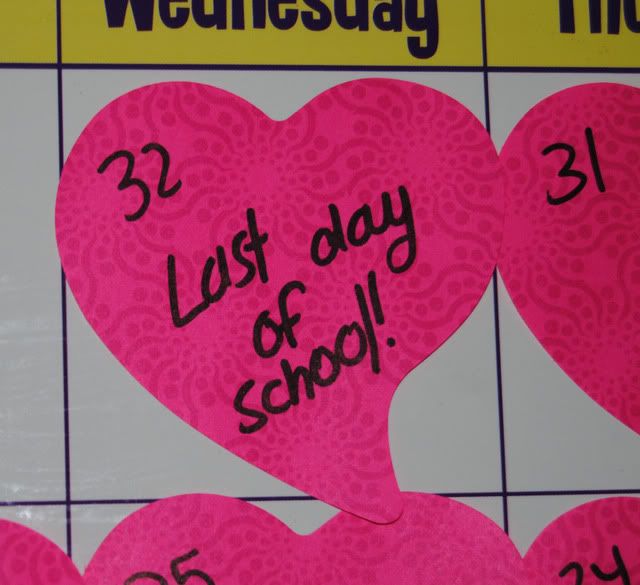 We were all officially ready to retire our backpacks and settle into a summer schedule. The last day was bittersweet.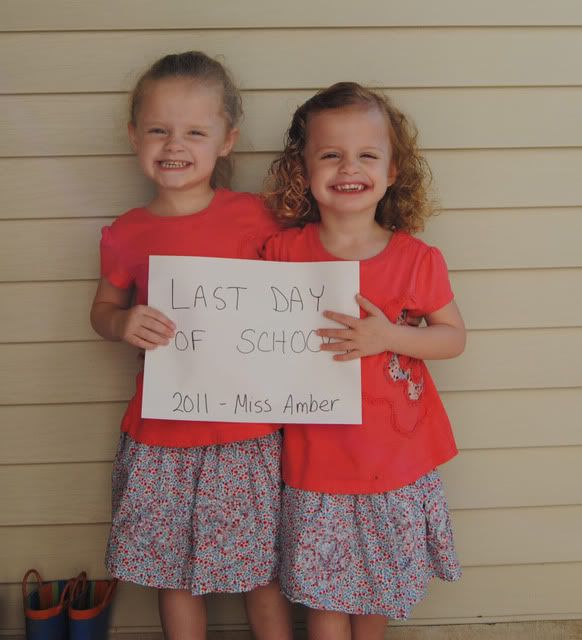 They talked a lot about missing their friends and their teachers over the summer.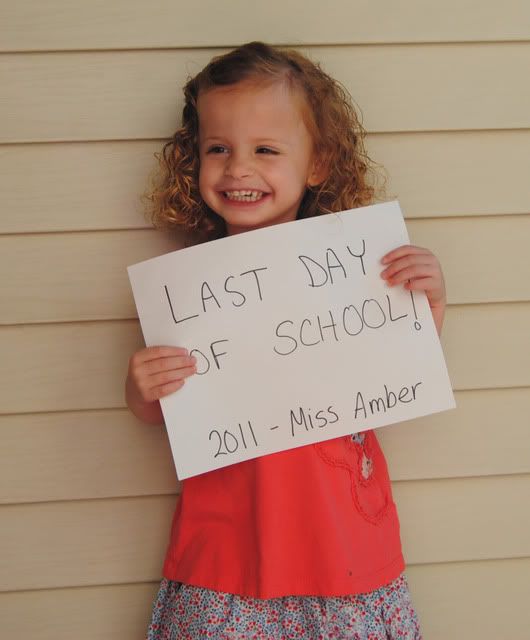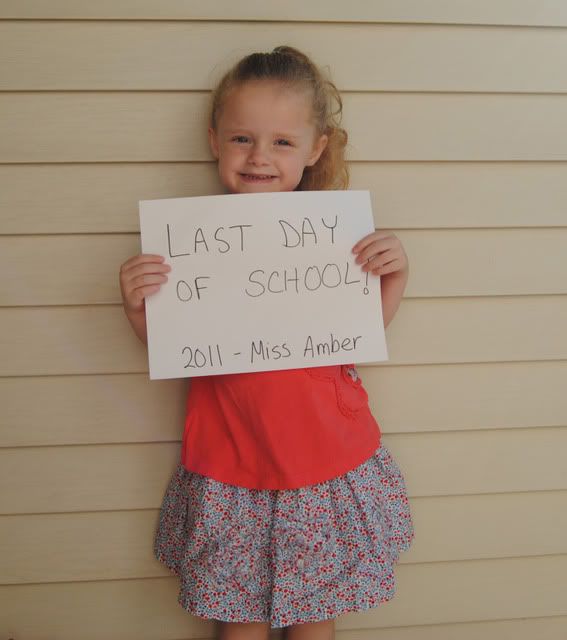 These are the shoes Grace chose to wear for her last day. ;D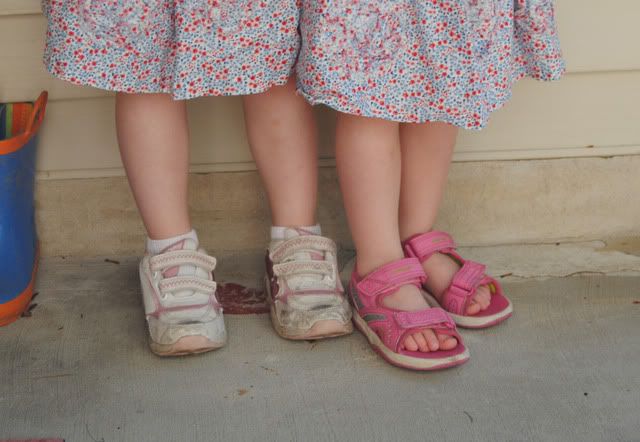 (And notice they are on the wrong feet... we did correct this :D)


We anxiously waited for the bus for the last time this year.




And off they went with NO tears at all!


They came off the bus all smiles. I was relieved because I thought we might have some tears.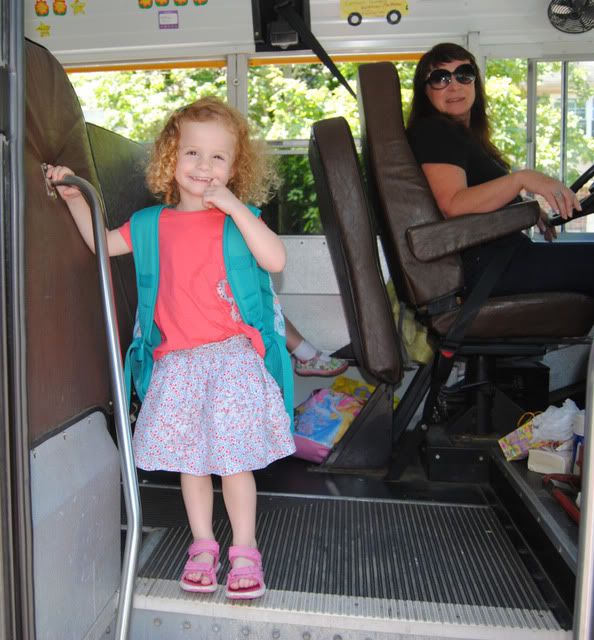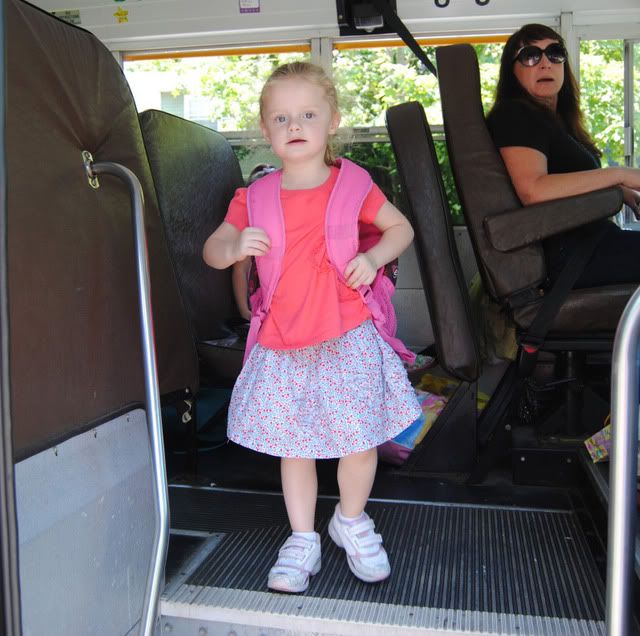 I think the promises of play dates over the summer helped to soften the blow. :D Plus knowing they will be back in the same class with the same kids and the same teachers in a couple of months helps too.

Happy summer!

First day of school: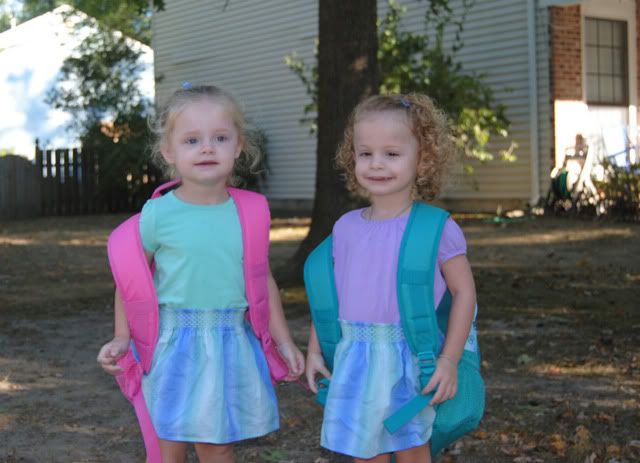 Last day of school: