If it isn't obvious from previous posts we are a family of gardeners. My grandmother has always loved gardening. My Mom-Mom (Dad's Mom) worked in a greenhouse for years and years. My mother has one of the pretties gardens on her street. I am luck to have inherited some degree of a green thumb. We have taken our love of gardening in a slightly different direction. We have some flowers and lots of easy to maintain grasses. Those are for show. The real heart of our garden are the edibles.

Brian (and Grace) built an 18 foot by 4 foot raised gardening bed in our backyard. We had a truck of soil delivered and filled in our garden.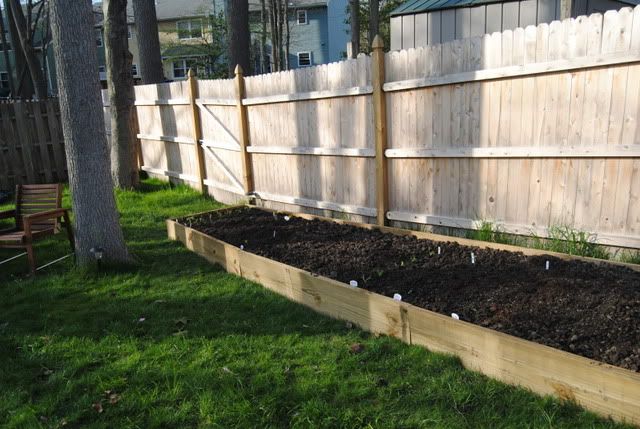 We began working on our seeds early.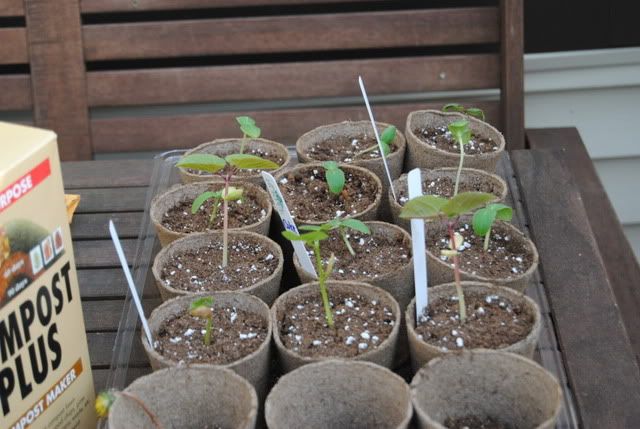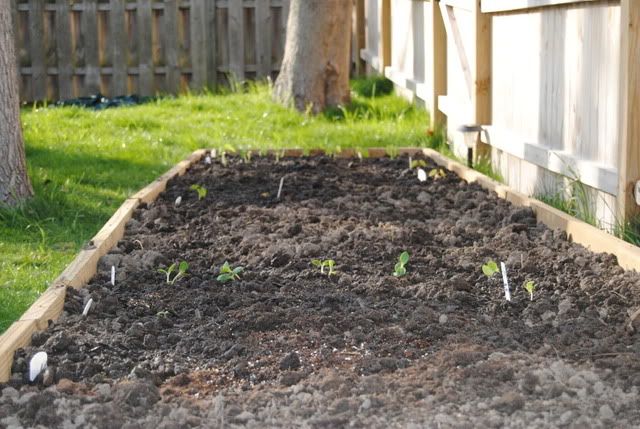 We planted lettuce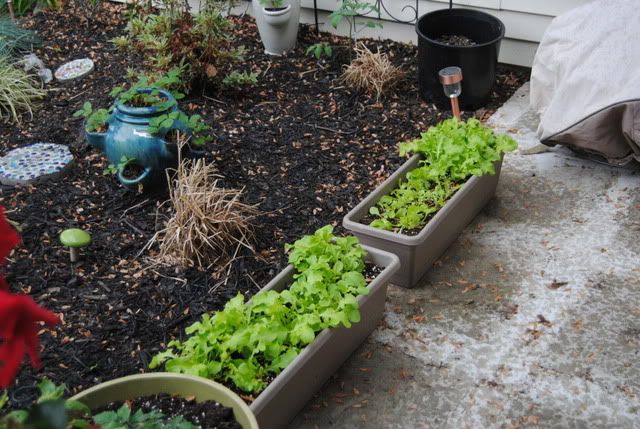 and strawberries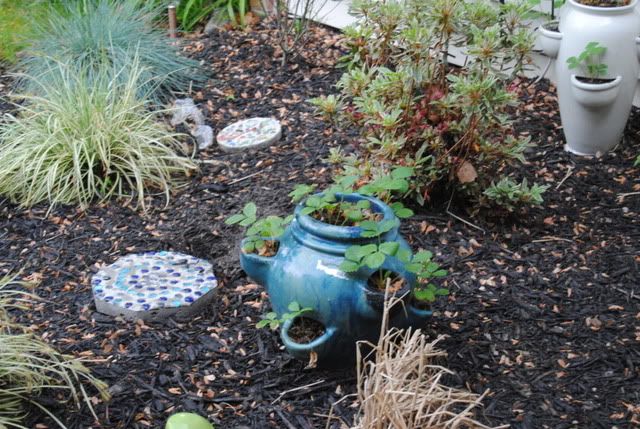 and tomatoes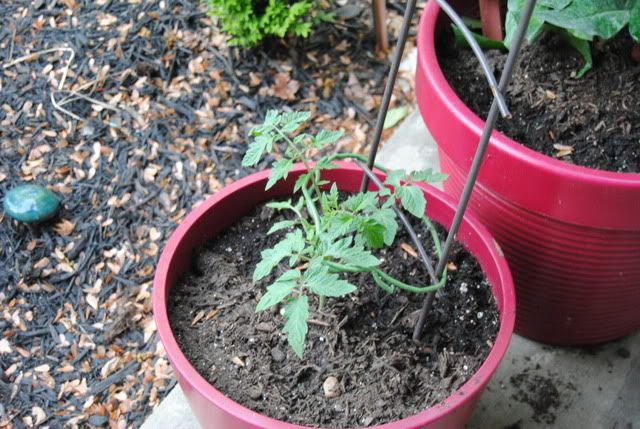 Now we tend and water and fertilize and watch in awe as our garden grows. It is amazing.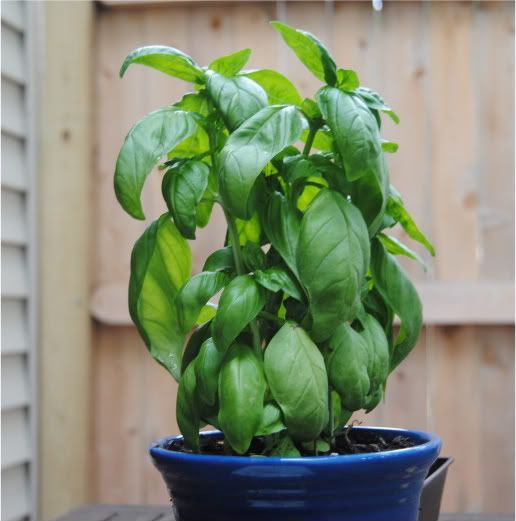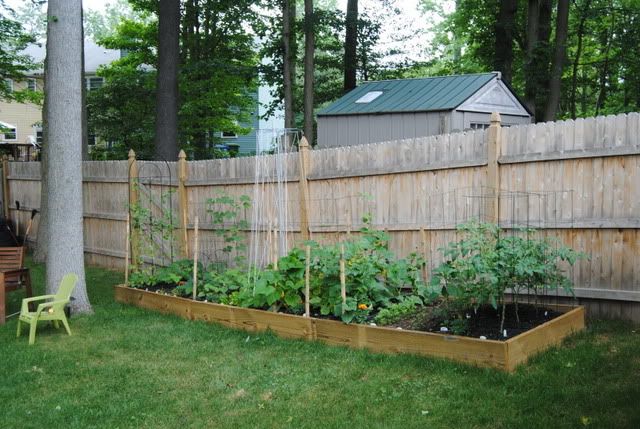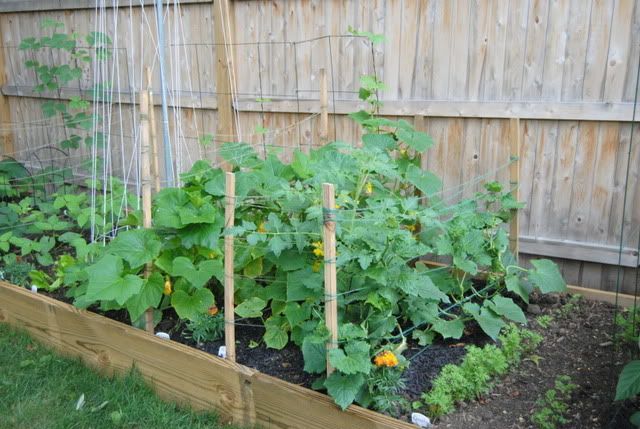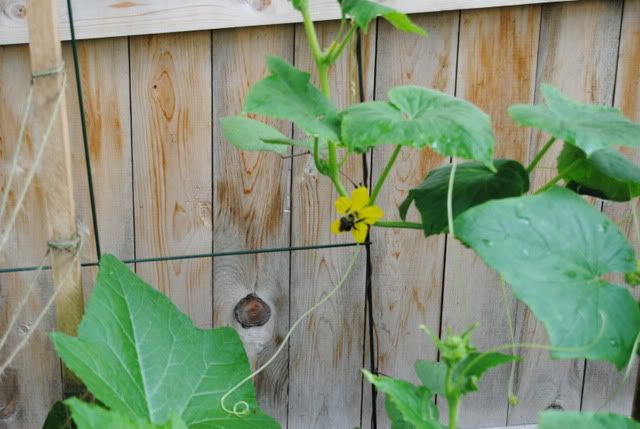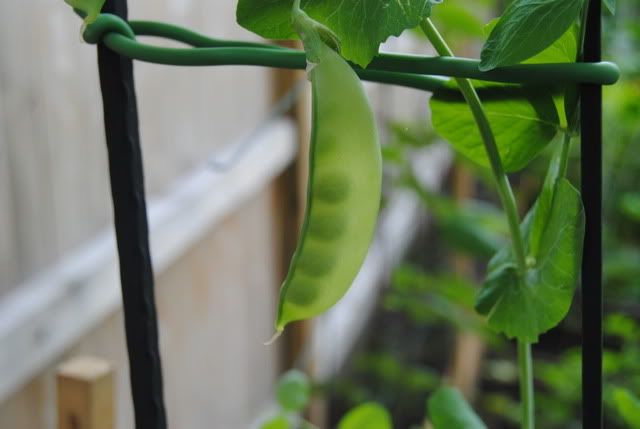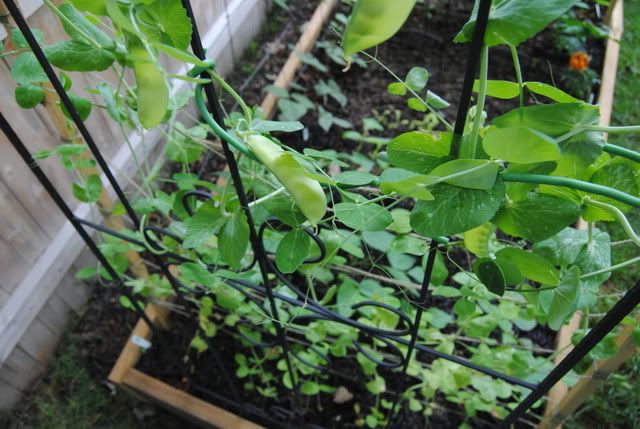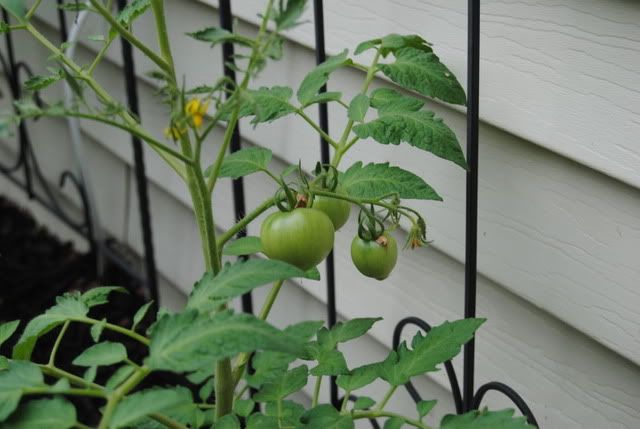 We've even had the chance to enjoy the beginning of our yield. We turned this beautiful home grown lettuce into a simple salad with strawberries, walnuts and a sweet dressing. Positively delicious!