Yup, thirteen years ago I married my husband. Hard to believe we've been together for almost 17 years now. It's been a wild and wonderful ride. Hopefully we have many, many, many more!


This is the oldest pic of us I have digital, the night before our wedding: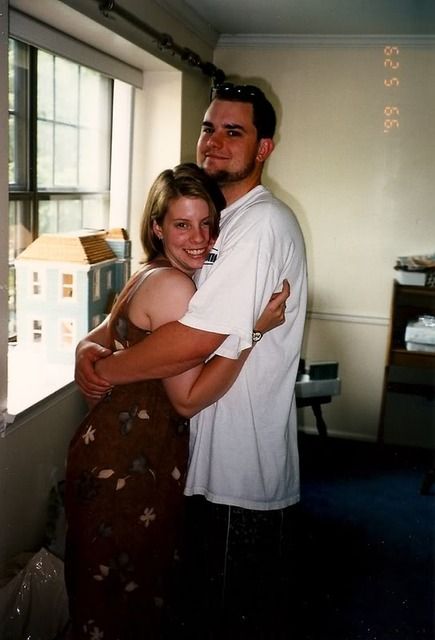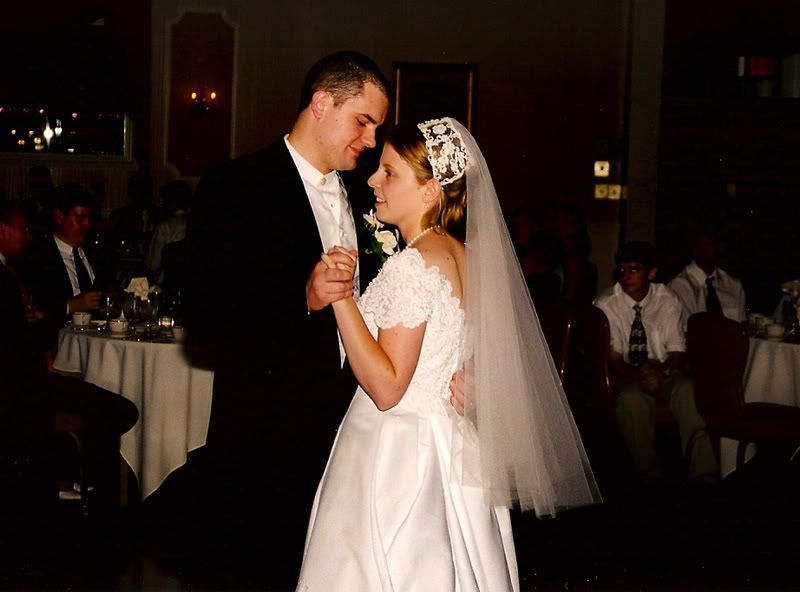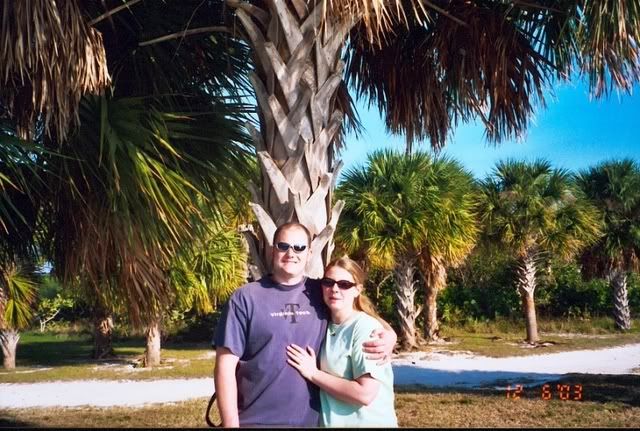 This is the latest pic of the two of us.