During the most recent rainy day I needed to come up with something for us to do. The girls were rammy and bored and I have brought out every trick I know with all this crummy weather. I decided they were finally old enough to go to my favorite "go to" for crappy weather... cooking.




My little helpers and I spent an entire afternoon cooking and baking.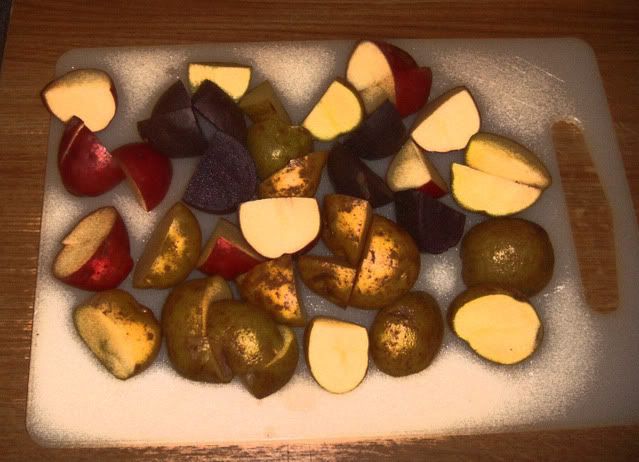 We made dinner and bread and dessert and plenty of extras.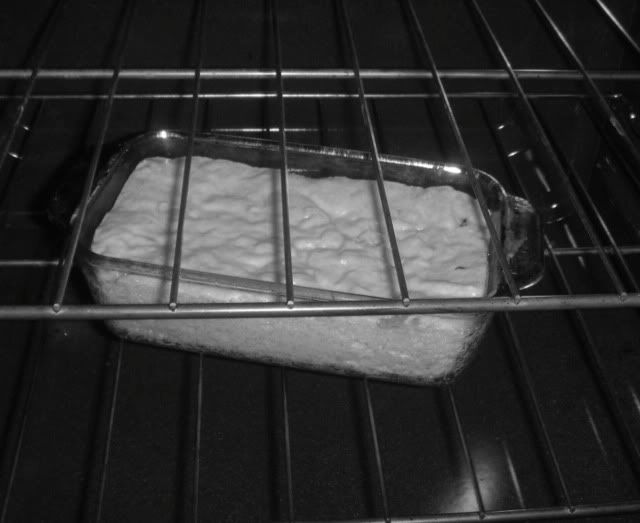 We had the oven, the crock pot, the stove and the microwave all going at once.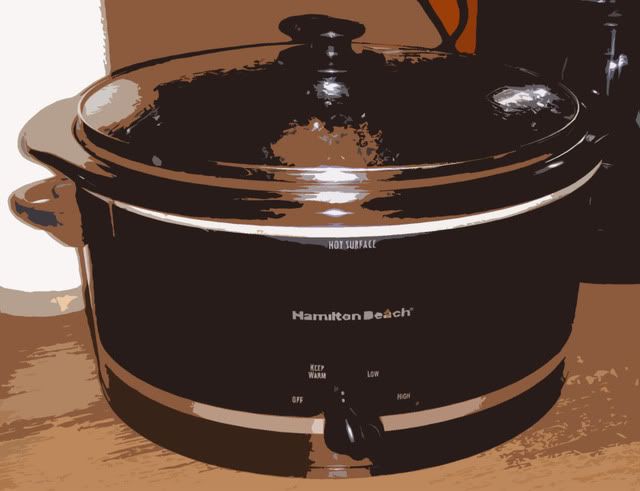 As much as I feared I would want to throttle them by the time we were done they did awesome, had fun, listened reasonably well and made only a moderate mess.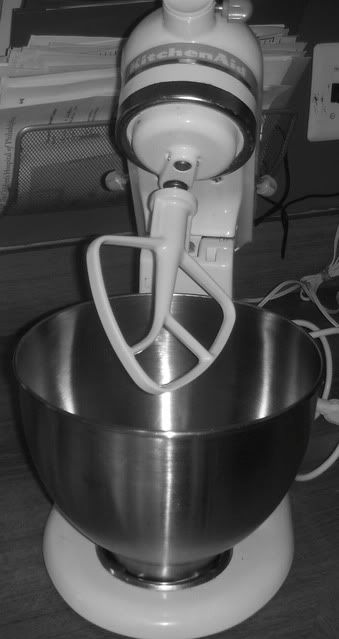 (I know I should have more pics in here of the girls but my stupid camera took all fuzzy shots of them. It's time for a new camera for sure!)