We had a very nice Easter. It was a little chaotic and very, very loud. It included two Easter dinner, three egg hunts, three Easter baskets and about a million grams of sugar. Our first dinner was for only 8 but the second was for 15. It was quite an exhausting weekend.

Our Easter Eve was spent with my in-laws. We hunted eggs.




We played outside.




We generally enjoyed a day that was in the mid 70's.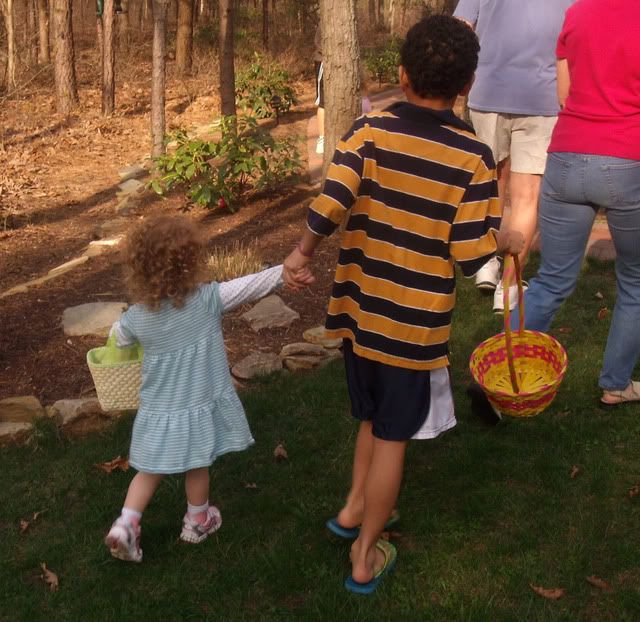 The next morning we woke up and found that the Easter bunny had indeed stopped at our house.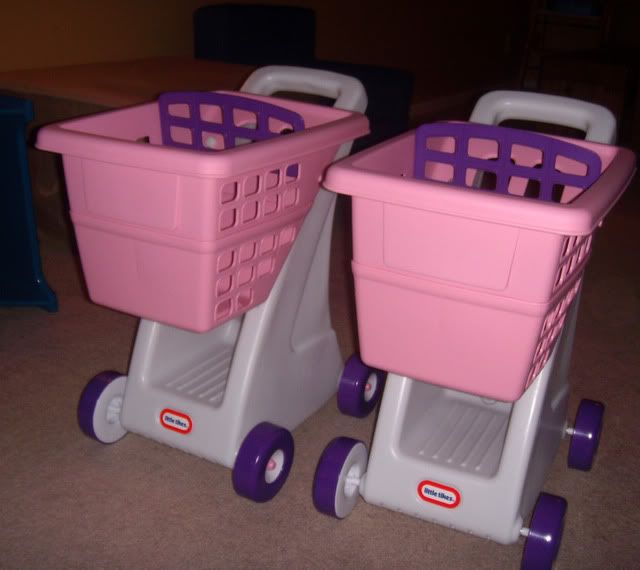 They don't quite get the whole Easter bunny thing but they were thrilled to get a basket full of treats.


'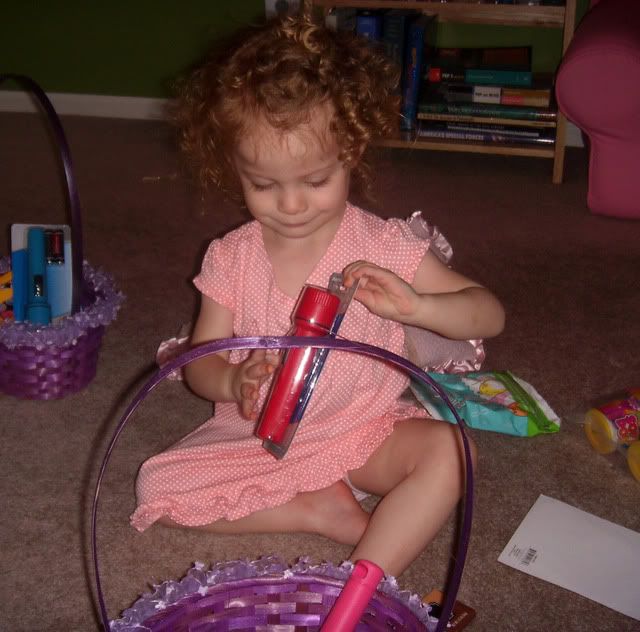 Our next door neighbors invited the girls to another egg hunt.




Then we all took a five minute rest. :D

(I was so mad this pic was fuzzy because it's so darn cute)

After nap we went to my parents for the mad house version of Easter. We had our third egg hunt of the weekend.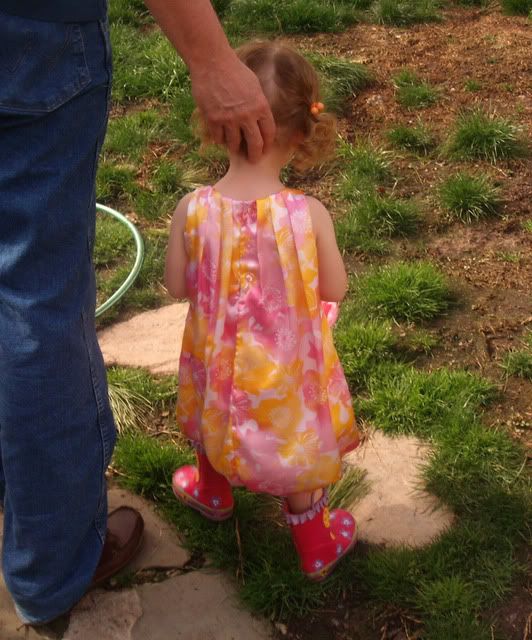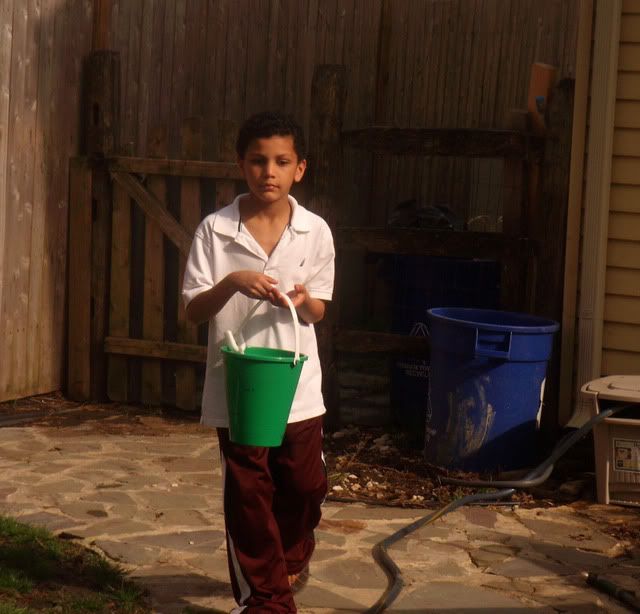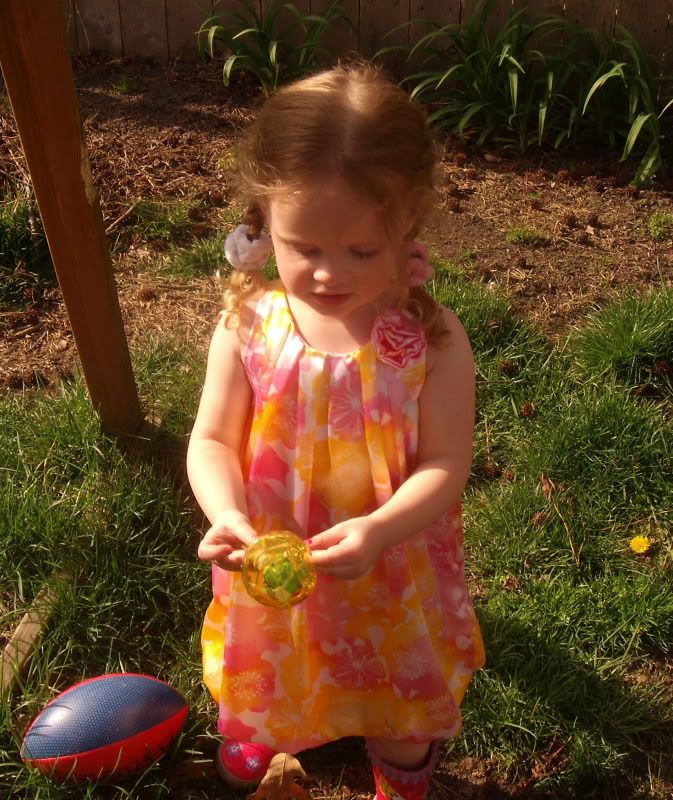 I think the nicest part about how we spent our day was the end of it. After dinner we took all the kids to the parking lot at the end of the street. We brought a big ball, bubbles and sidewalk chalk. The kids played, ran off their sugar rushes and were all very happy for that lovely 45 minutes.