All in all Gracie is doing wonderfully. Her pain has been managed without the use of any narcotics. She is healing well and complains of little more than her stomach hurting. I am pleased with her physical progress. The emotional toll was bigger than I thought. Something about having had something so traumatizing done to her has taken a little wind out of my wild womans sails. It has been a sad couple of days. I don't think anyone but me noticed it. She just looks forlorn. Like she is sad that the world could cause so much confusion and hurt. I know I am probably reading too much into it (head shrinkers sometimes do that) but I am her Momma. It makes me sad to see her sad. I think it will fade quickly. I hope so. I can't believe I am saying it but I want my hell raiser back.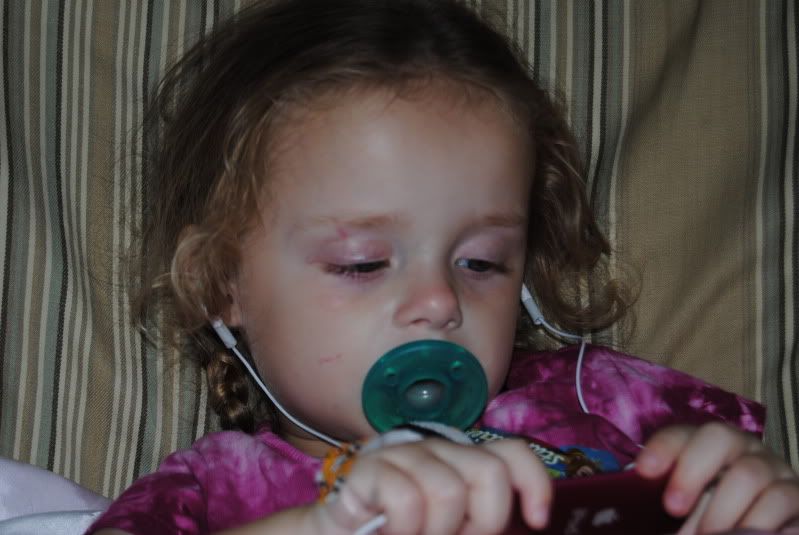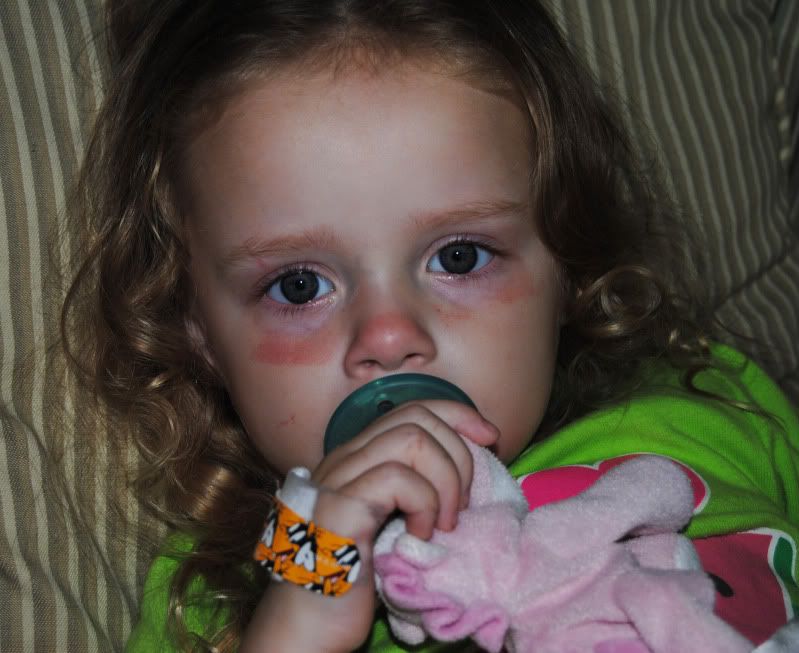 Abs shared in the traumatization... knowing exactly how her sister feels.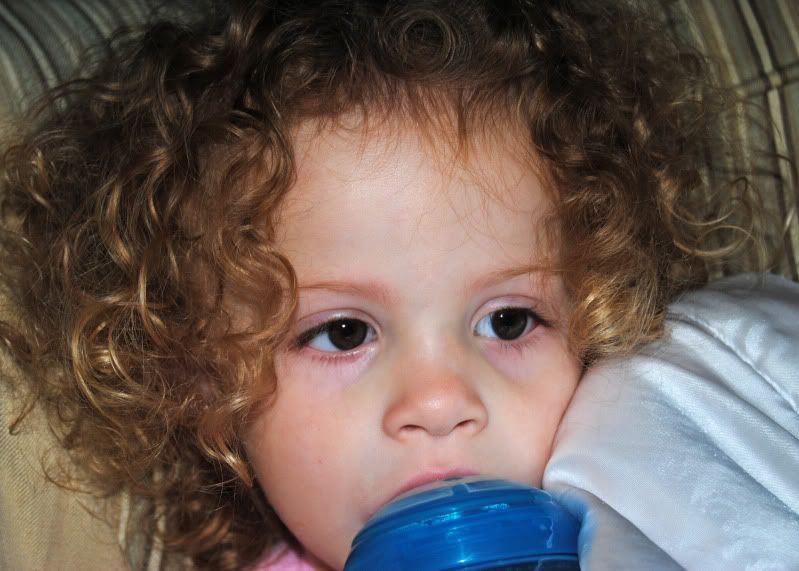 Thankfully, by the next day, home made ice pops softened the emotional blow.