One of the very best things about this summer (oddly enough) is the hours and hours and hours we have put into our yard. When we bought our house we vowed that within a few years we would have the yard that neighbors envy. (Not because we want to be envied but because we want a yard we can be proud of.) We have spent so much time and sweat equity... not to mention a few dollars to make our yard a place people want to be. I am so incredibly proud of what we have made.

Here is our front yard at the beginning: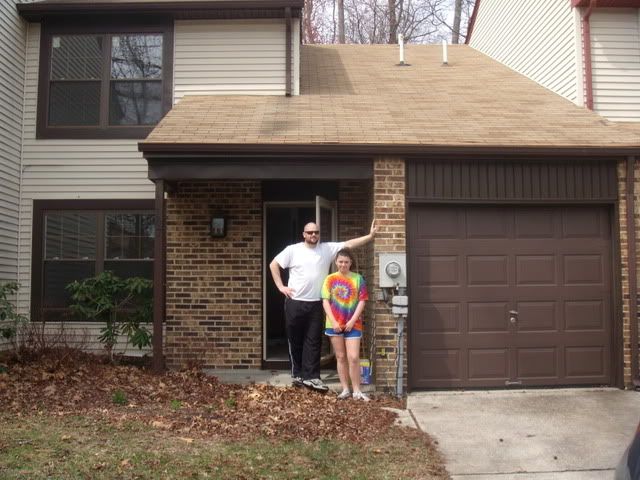 Here is our front yard today: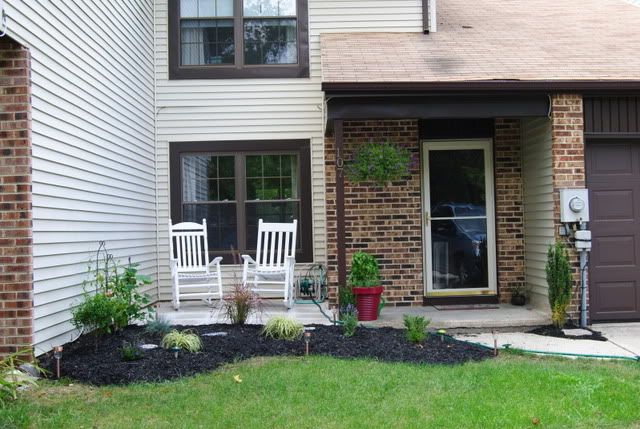 It is such an amazing transformation.

And the best part is that we did it all ourselves (with a little help from my Dad ;D). What we did with our own hands and backs is amazing.