This week has been such a busy week... good busy. We did the aquarium. We did the zoo. We did three playgrounds in two days. We did a local ice cream parlor that has SOY ICE CREAM! It has been fun but exhausting. I managed to take my new camera to the zoo and got some great shots. I just have to share (sorry for the over abundance of pictures! I am in love with my new camera... not just like I am crushing on in but in full blown LOVE with it ;D).

Enjoy!

My camera managed to shoot not only one but TWO of these fast moving critters.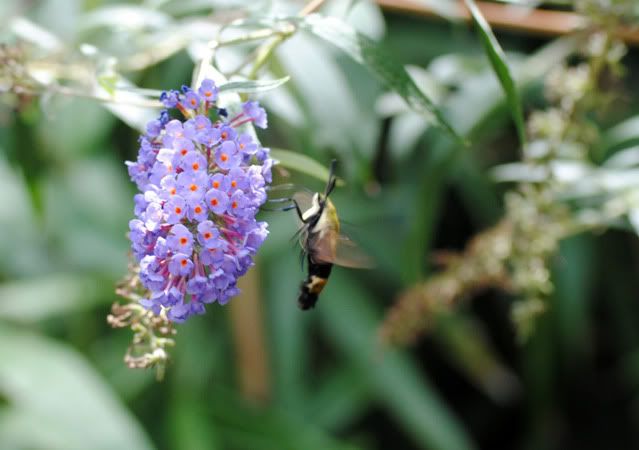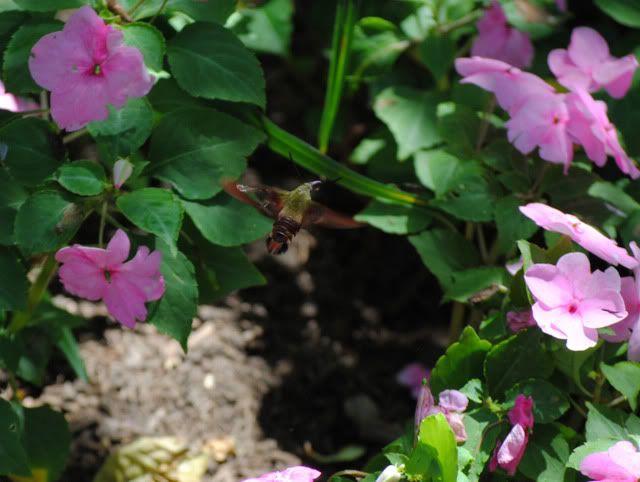 This guy is like the Steven Tyler of chickens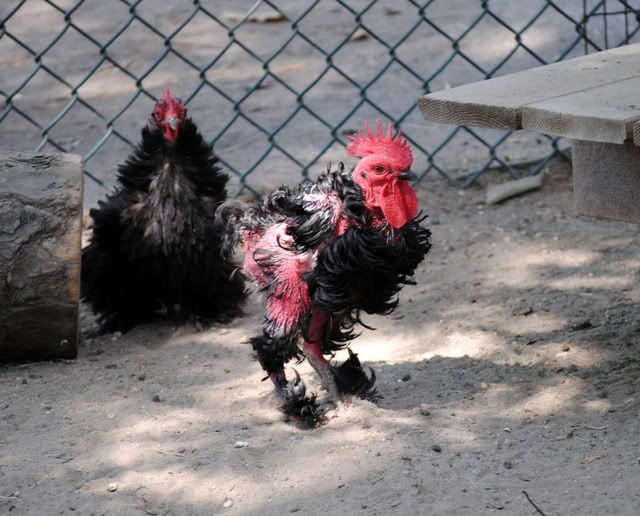 Hanging with grandma and grandpa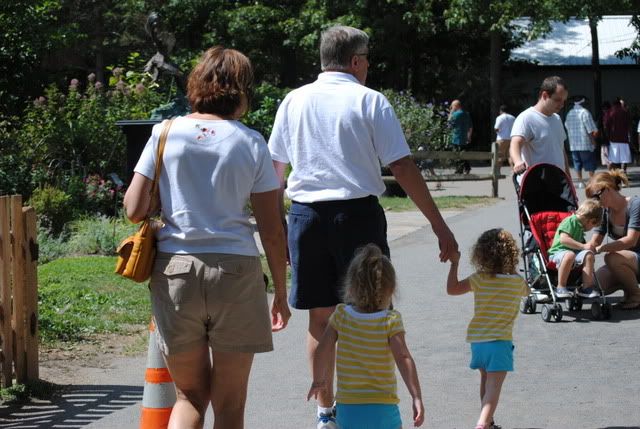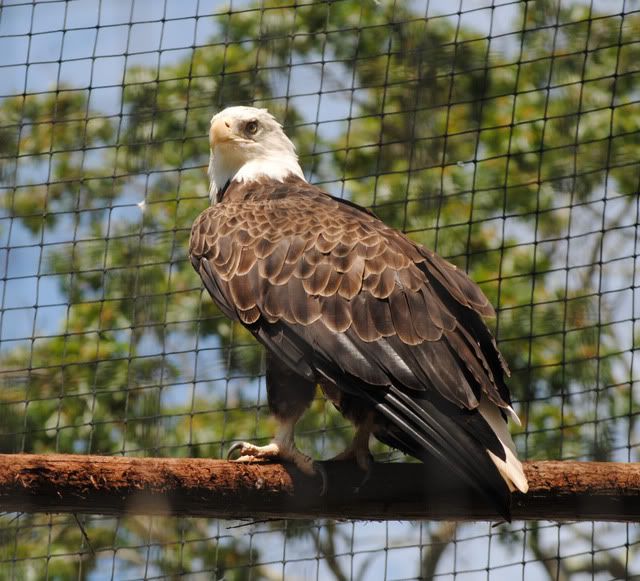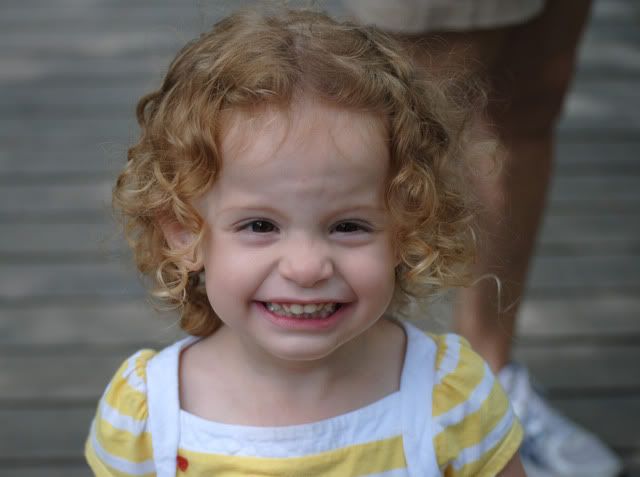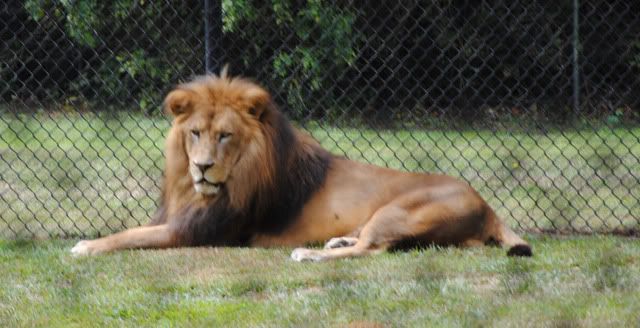 Look Monkeys!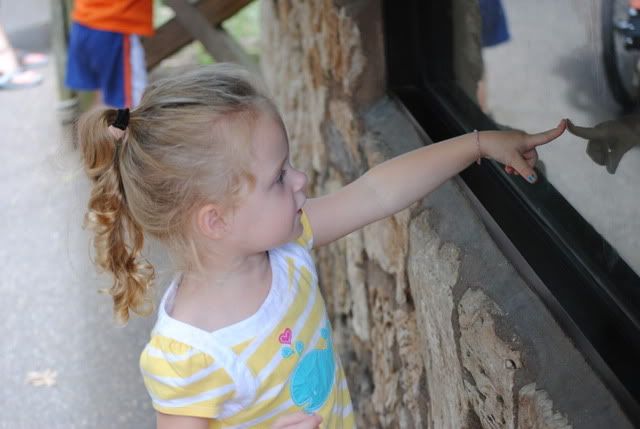 Little Miss Curious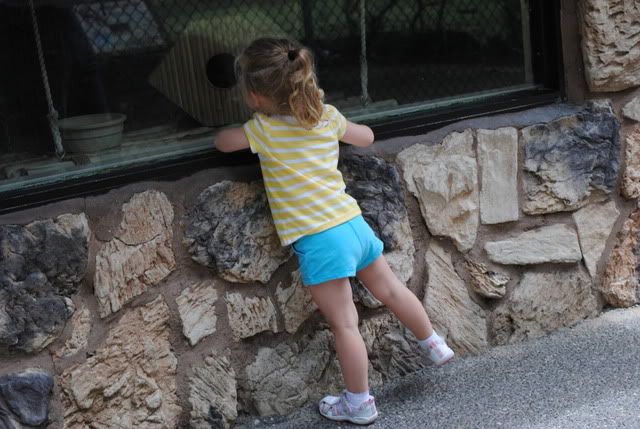 I'm a sucker for vintage signs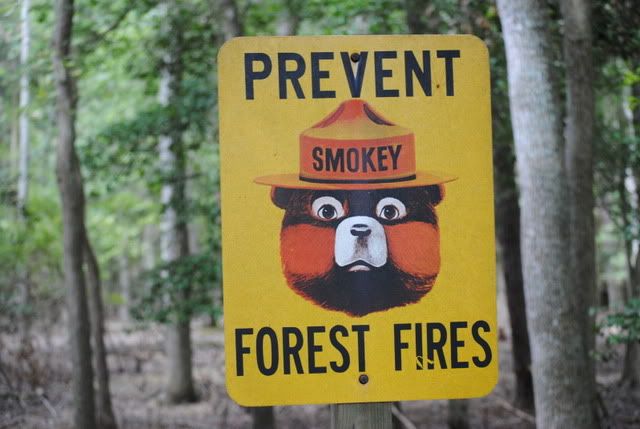 So much attitude in such a cute package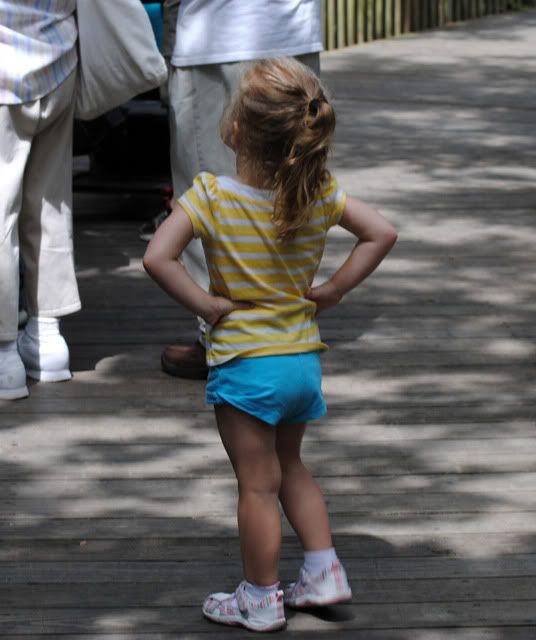 By the end of the day this is how I felt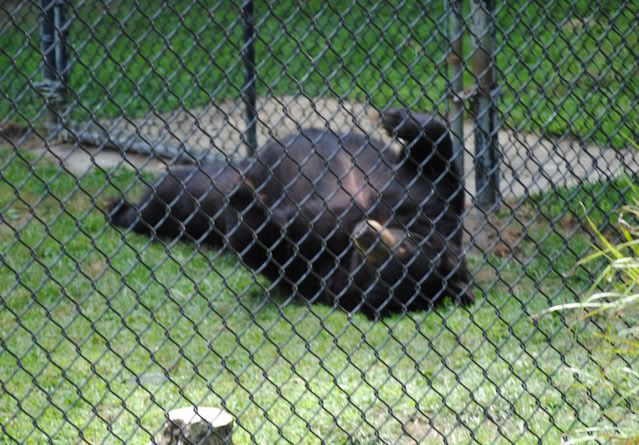 Grace made a friend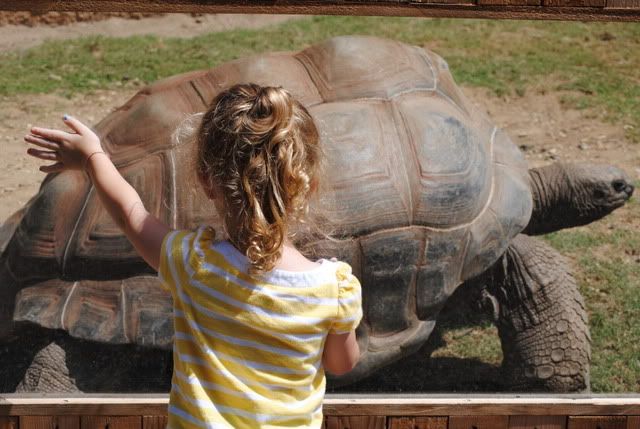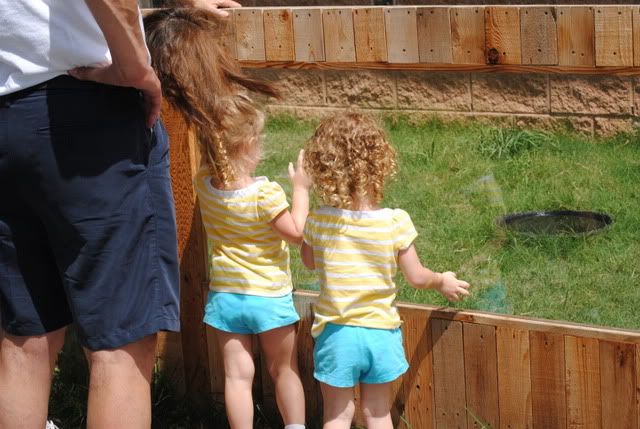 She fears nothing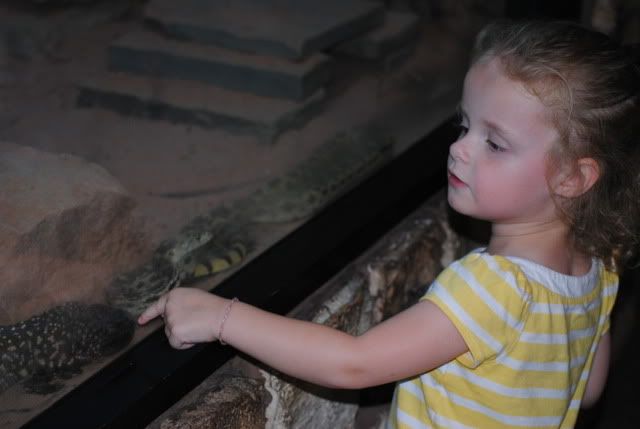 Making friends with the iguana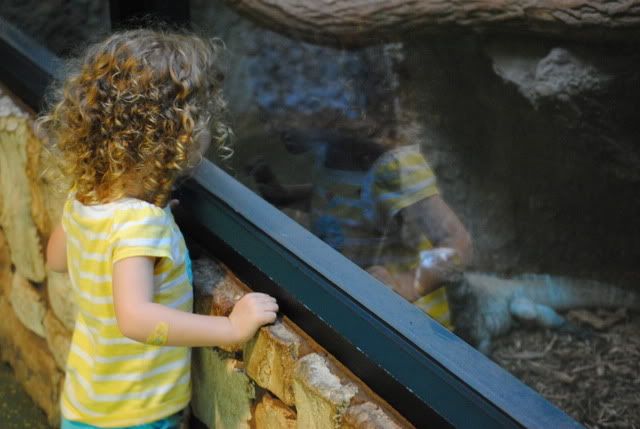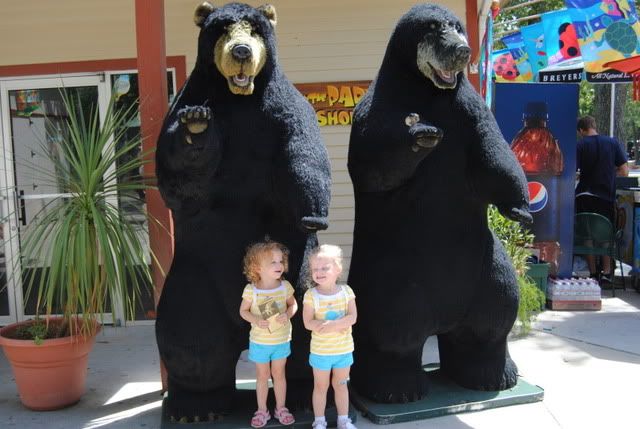 Stopping to collect some rocks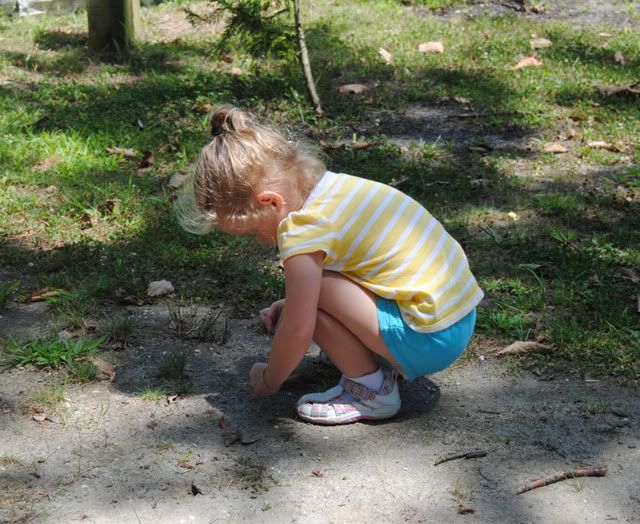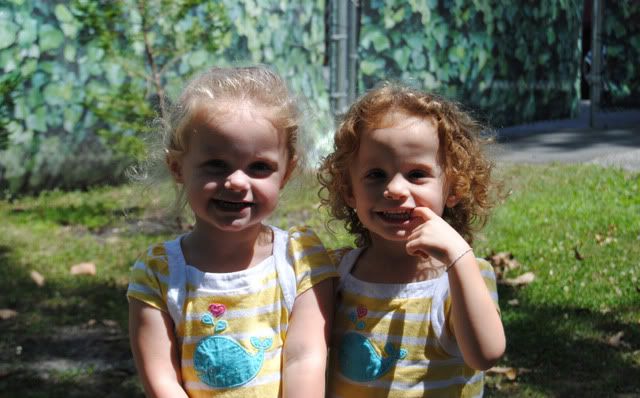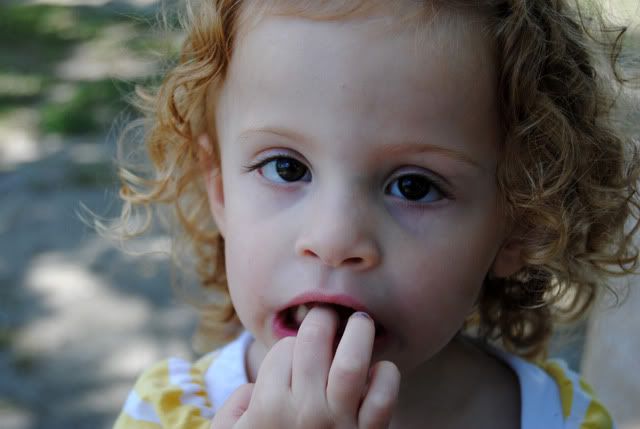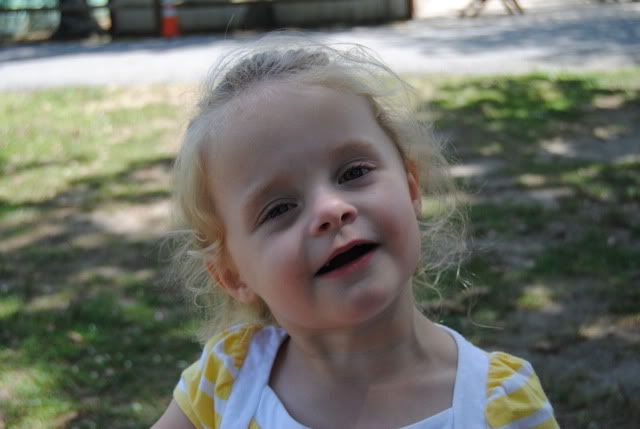 Found this scraggly dude on a park bench. Looked like he needed a good home so we took him in. ;D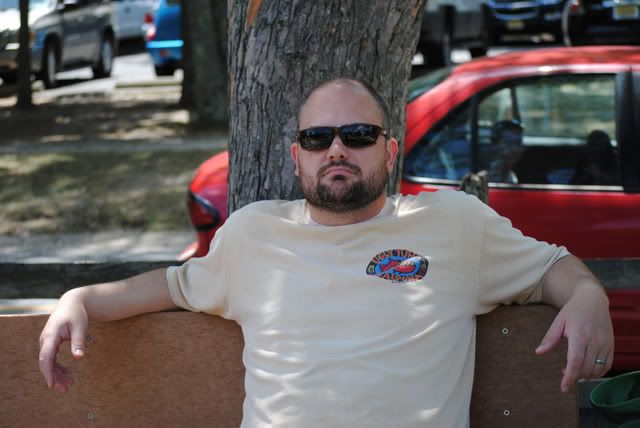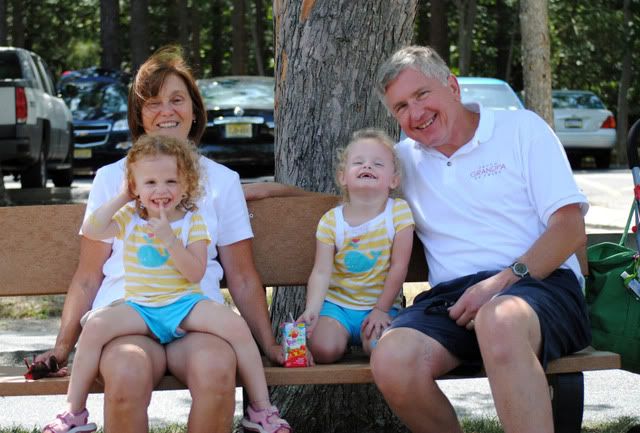 Oh, to be three and have a day at the zoo. It is as if there is no greater joy in life than that very moment in time.