For us this week is an insane mish-mash of birthdays. The girls birthday was yesterday. Mine is tomorrow. Brian's is Friday. The girls family birthday party is Saturday. It gets a little nuts.

This year we got to celebrate the girls birthday early with Brian's parents. We got together on Saturday to celebrate Fathers Day and the Girls birthday at once. The girls had a blast and I am sure you can imagine that getting their "birthday week" started wasn't too much of a stretch for them. :D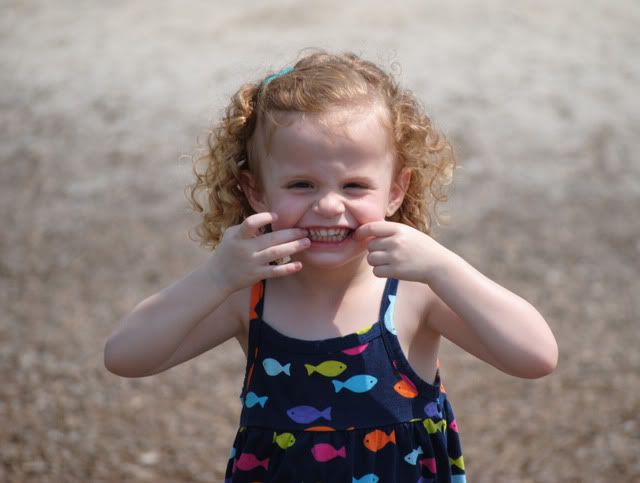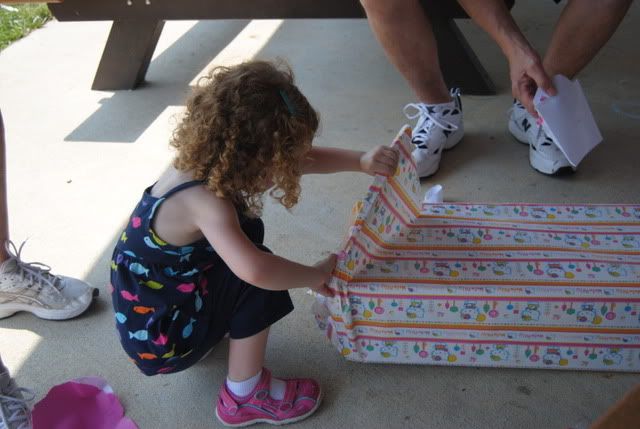 They got golf carts!!



Future LPGA Contender???