My babies are five. FIVE!! I simply cannot believe they are already five year olds. Where does the time go???

At 9:31 and 9:32am the two most amazing people made their way into my life.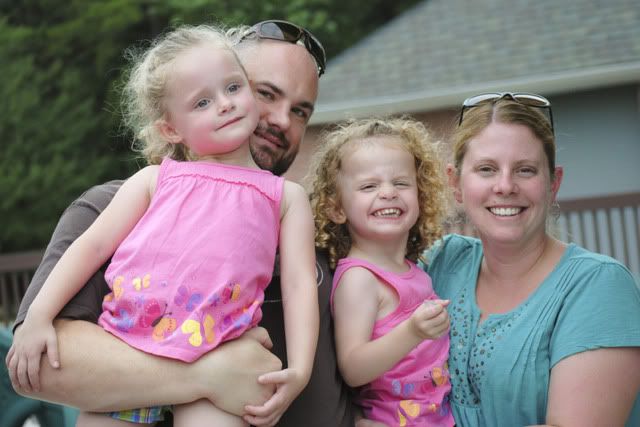 I had absolutely no idea what to expect and most days I still don't.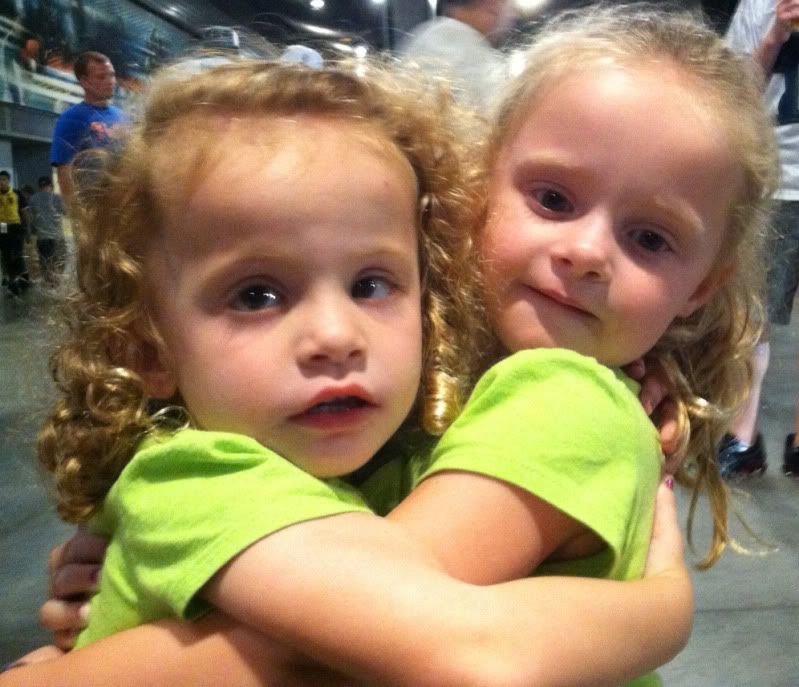 They keep me on my toes and teach me something new every day.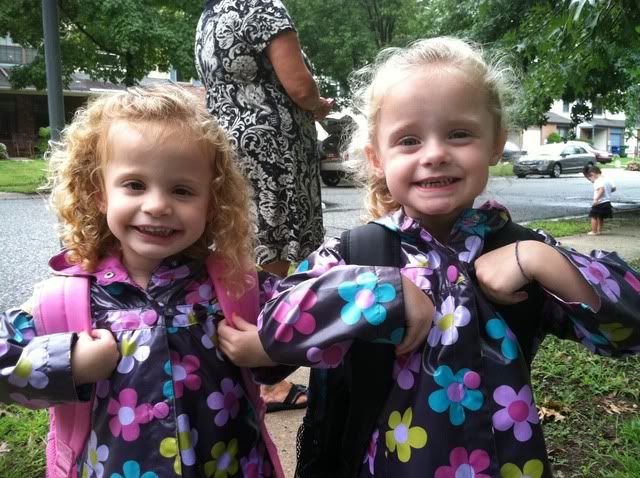 They push me to my limits and show me just how far I am willing to go for my children.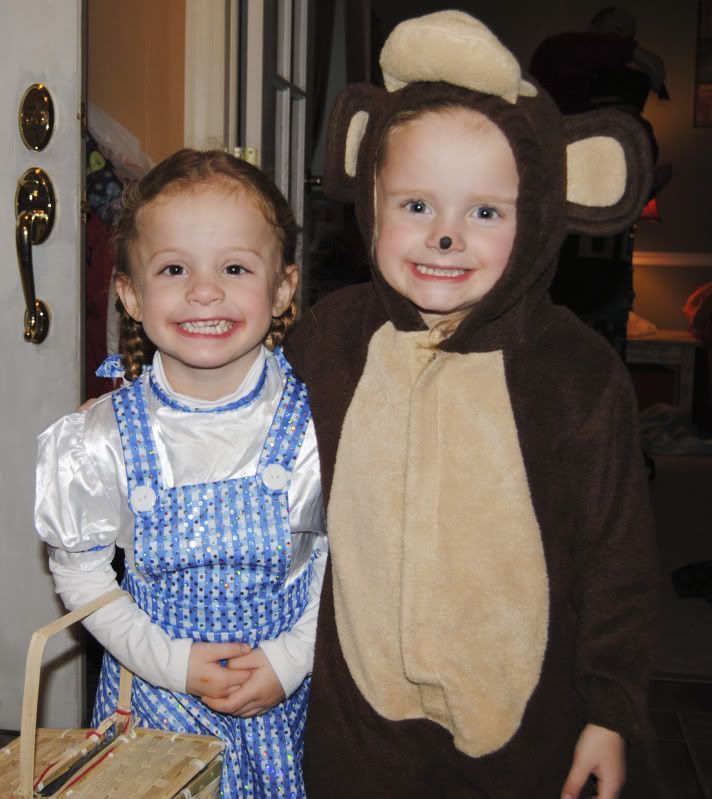 They gave me the amazing gift of becoming a mother.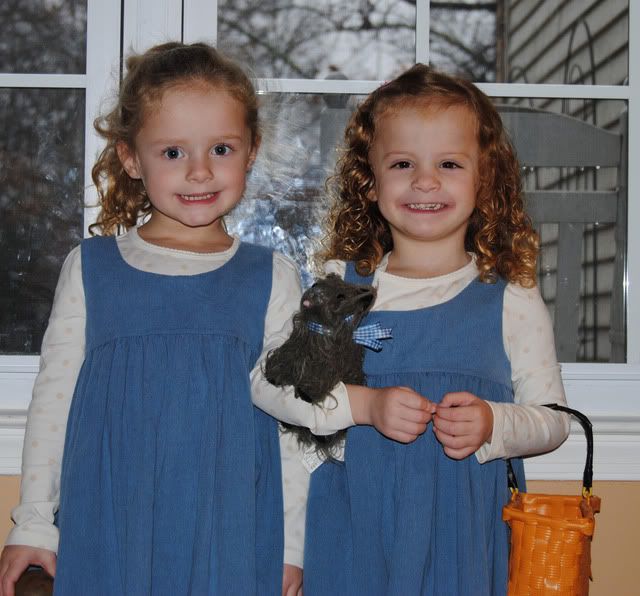 I am so lucky, so incredibly blessed to have them.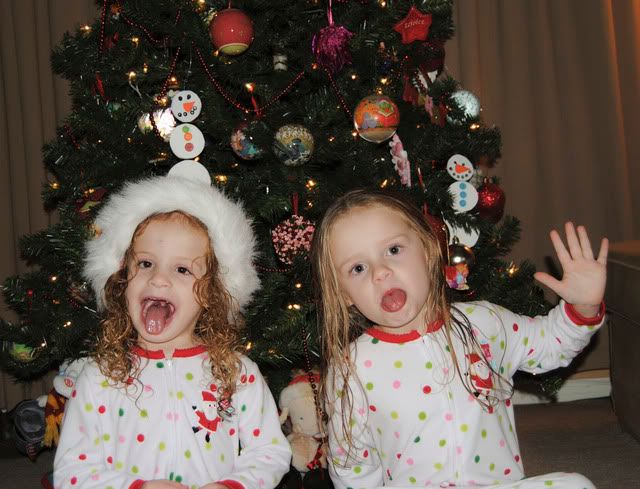 Every single minute I get with them is a little piece of heaven.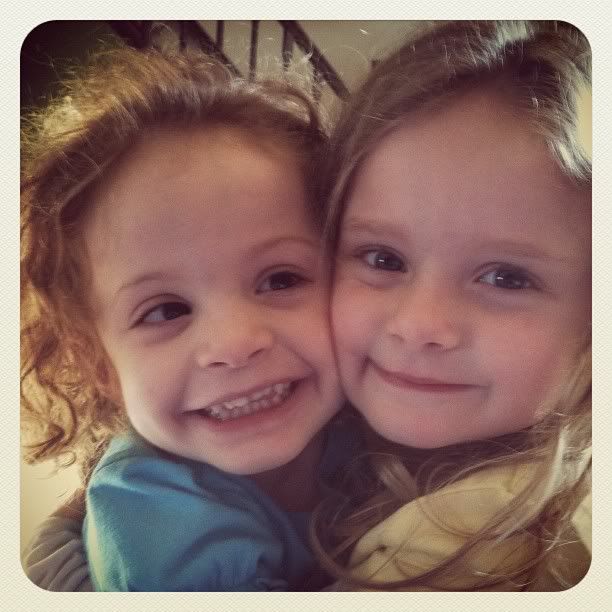 Nothing could have prepared me for how much I would love them.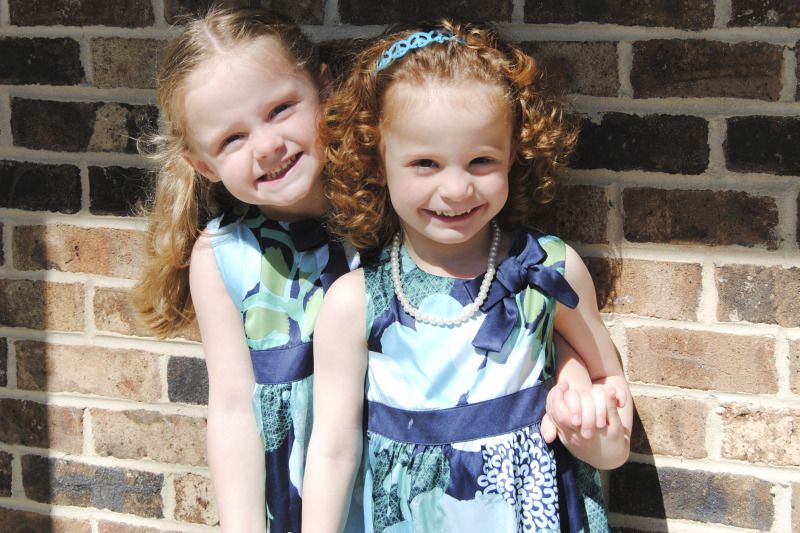 And I can't wait to see what lies ahead for us.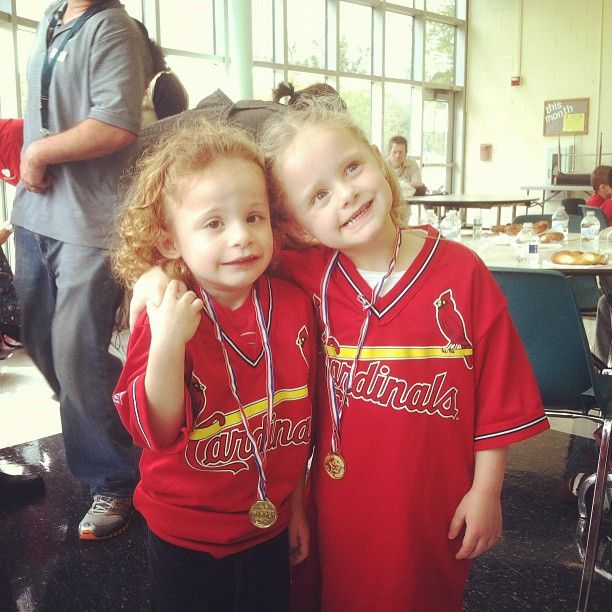 Happy birthday to my sweet girls.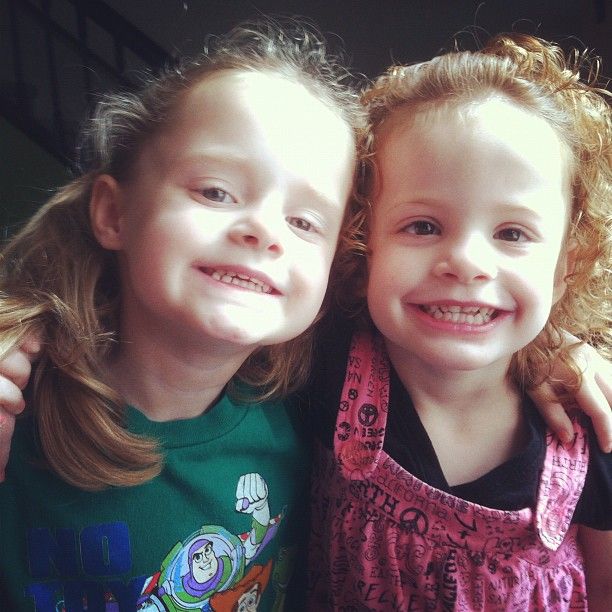 I love you both so very much.