This past weekend we had the privilege of going on a "mini-vacation" (as coined by the girls) to the mountains in north jersey with Brian's parents and brother. The girls have been very excited about our getaway and it did not disappoint. Unfortunately the weather did not want to cooperate for the first day so instead of hiking and enjoying the outdoors we spent the day swimming! (And let me tell you... I think swimming was the better way to go for our girls!) The had a blast. The heated indoor pool went right outside so we got to swim in the pouring rain. So cool!

The house Brian's parents rented came complete with a home theater. NOT just a big screen TV but a HOME THEATER! So impressive.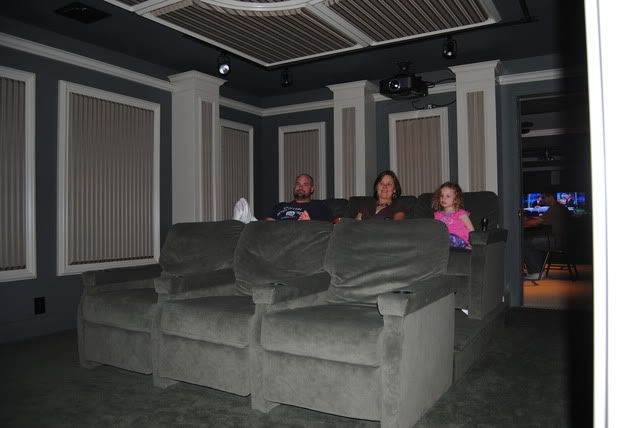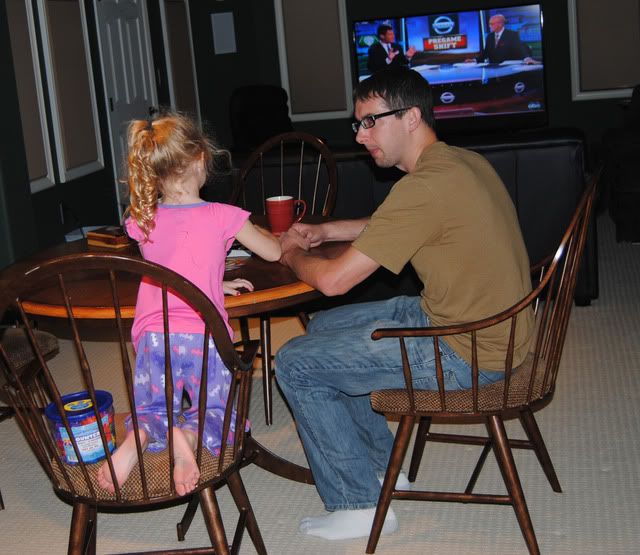 (I think Uncle T may have been teaching Miss Grace to gamble :D)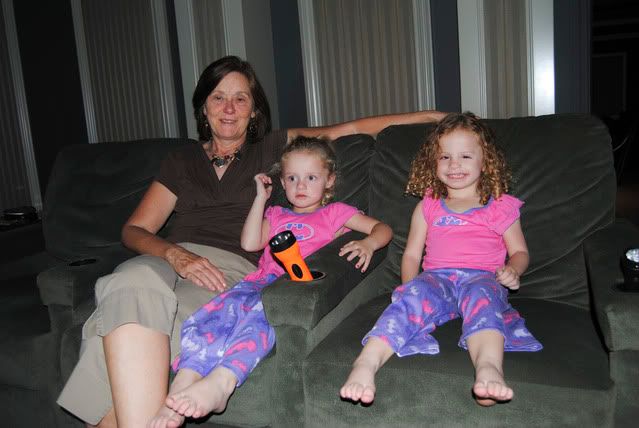 (Stadium seating!!!)

The second day of our trip allowed us to get outdoors more. Brian's Mom suggested a local zoo and that was a complete hit. It was half zoo and half museum (old cars, old tools, and other misc. neat things) so both adults and children alike had fun.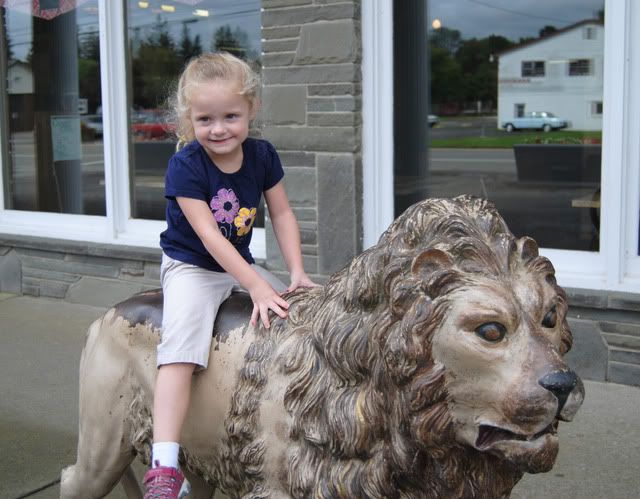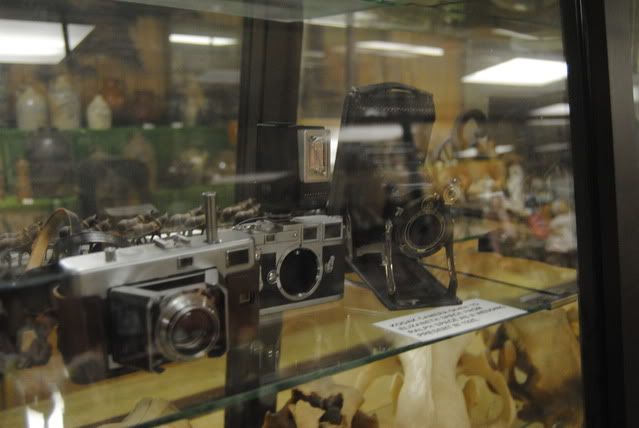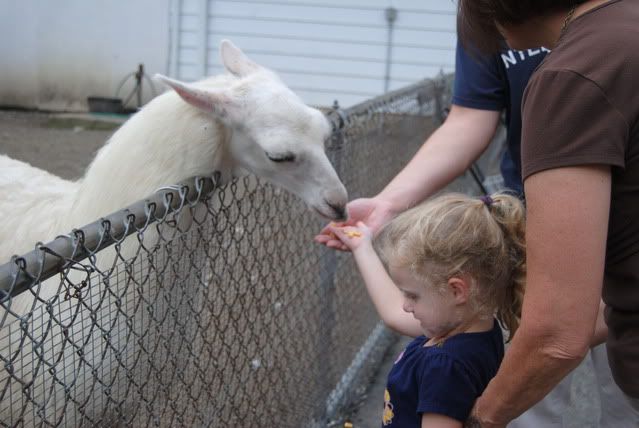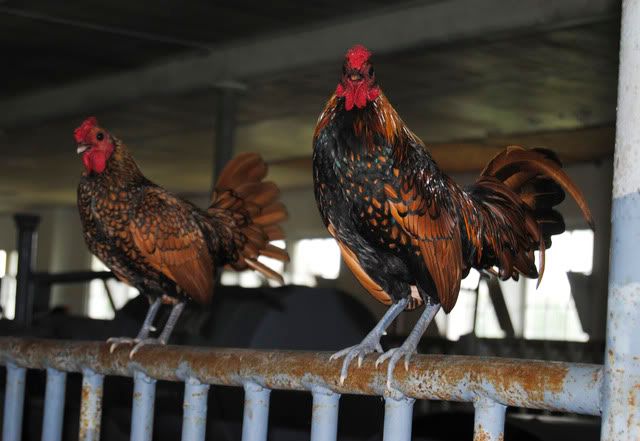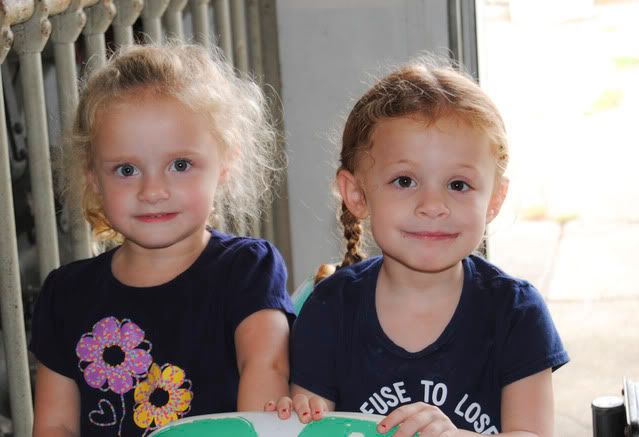 We spent a lot of our weekend enjoying the home theater. Those who know me well know that I am NOT a movie or tv person but even I enjoyed TWO MOVIES in one weekend (:D). I loved Limitless and HATED The 3:10 to Yuma.

The evening of the second day showed us the absolute beauty of being in the mountains. It was spectacular to see in person.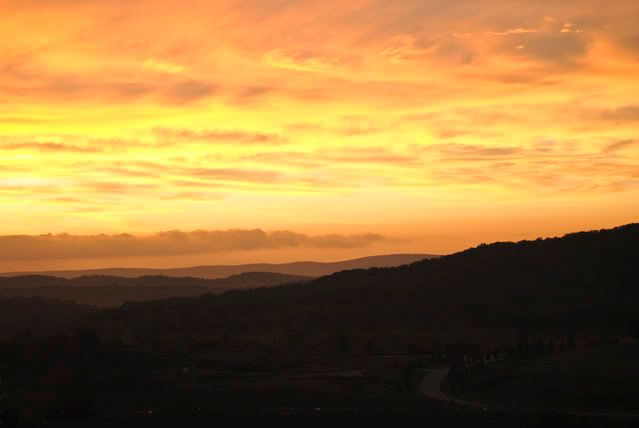 The best part of the trip was getting to spend some time with our family. Seems like with so many schedules and so much going on it's hard to find enough time to just sit and enjoy each other's company. This weekend was full of wonderful conversations and plenty of time to catch up. Just perfect!!!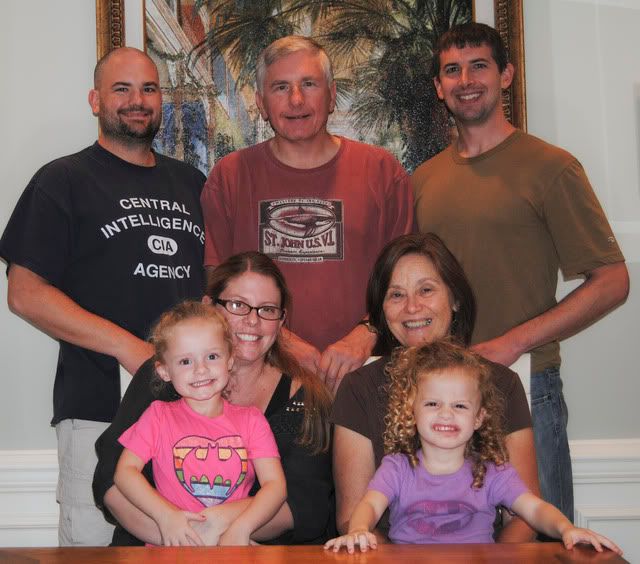 Last thing... on the drive to the house I saw a black bear in someone's yard!